Local Area Recreation Near Okeechobee KOA Resort
Okeechobee County, centrally located in Florida on the north shore of Lake Okeechobee, provides an escape from hustle and bustle with convenience to Florida attractions and beaches within a short drive. We invite you to discover the vast array of natural sporting, cultural and historical attractions within Okeechobee County's beautiful rural environment. Spend the day fishing on Lake Okeechobee and enjoy all the campground amenities when you return.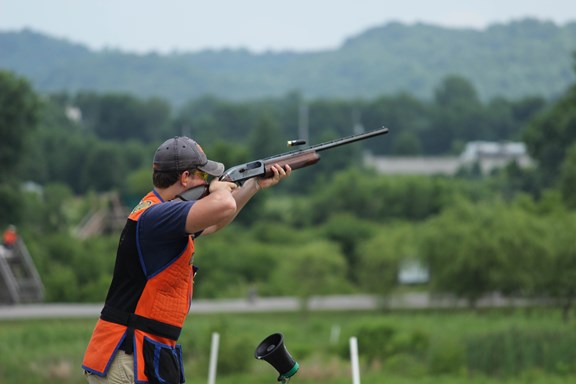 Okeechobee Shooting Sports
Okeechobee Shooting Sports is the ultimate shooting and gunsmithing destination in South and Central Florida. Along with Rifle and Pistol Ranges, our outdoor facility has five separate 5-Stand Sporting Clays fields, Trap and Skeet fields and shooting galleries. Friendly competitions for shooters of all skill levels nearly every weekend- without interfering with normal range operations!
7055 NE 48th St
Okeechobee, FL 34972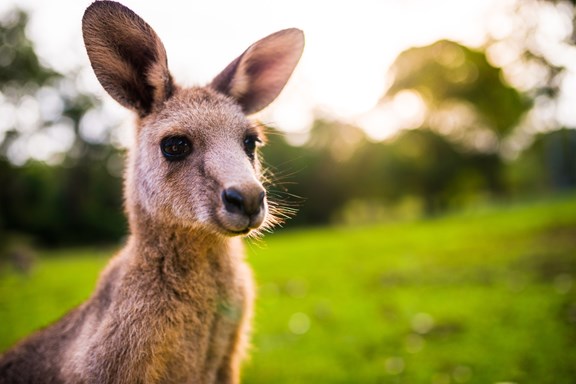 Arnold's Wildlife Rehabilitation Center
At Arnold's Wildlife Rehabilitation Center there are so many unique animals to see! In addition to Panthers, Camels and Kangaroos at Arnold's Wildlife, we also have a number of smaller animals such as lemurs and otters. We have also brought in Asian Fishing Cats recently in part of a breeding program for the animals. While your here, take be sure to stroll through Arnold's Butterfly Haven situated on half an acre in the shape of the Zebra Longwing, Florida's State Butterfly.
14895 NW 30th Ter
Okeechobee, FL 34972-0941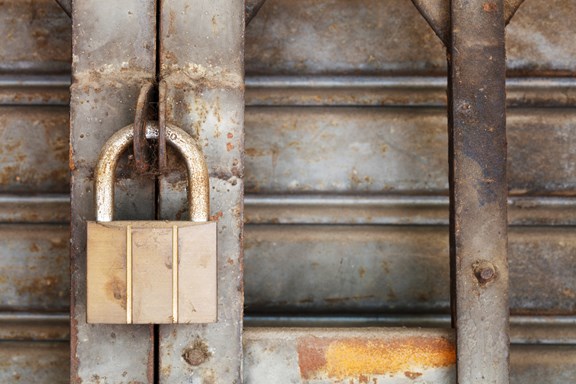 Time to Escape
Time to Escape offers a unique experience for any occasion and age! We offer games for adults, kids & groups. Will you escape in time?
2825 SW 3rd Terrace
Okeechobee, FL 34974