Ogallala KOA Journey Campground Blog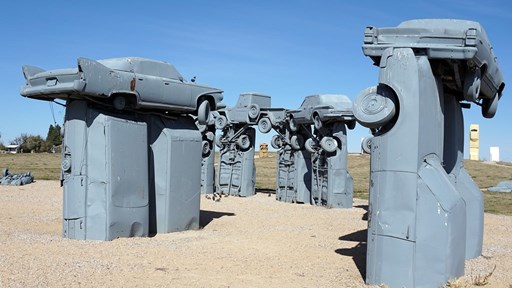 4/13/2021
Check us out! We are listed as one of the KOA's close to one of the 10 great destinations on the Great Plains!!!Come visit us!!!https://koa.com/blog/10-great-destinations-in-the-great-plains/...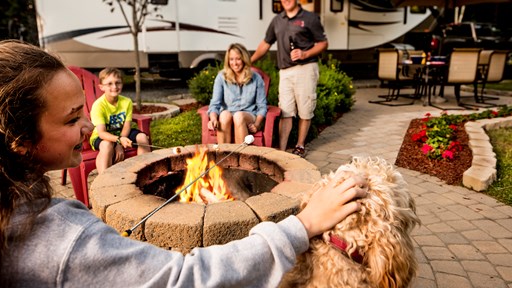 4/9/2021
Have you ever wondered what proper camper etiquette is? KOA has written a great blog on this. Please check it out!https://koa.com/blog/perfect-camping-etiquette/?fbclid=IwAR3gW_kMPvULcDxt-0qIVNwet1XBbRIAkBMZKTDfmpfMqHqLZ5Y5JnuBypw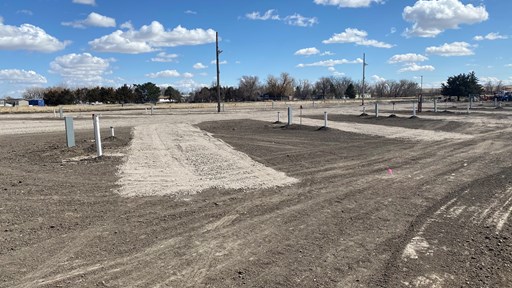 4/8/2021
We are just a few weeks away from launching our NEW sites. Below is a description of each site. 5 Patio Sites These sites will ALL be long pull throughs. They will have full hookups. Each site will have their own stamped concrete patio with outdoor patio furniture, a built in fire pit, and a gas...