Niagara Falls KOA Holiday Campground Blog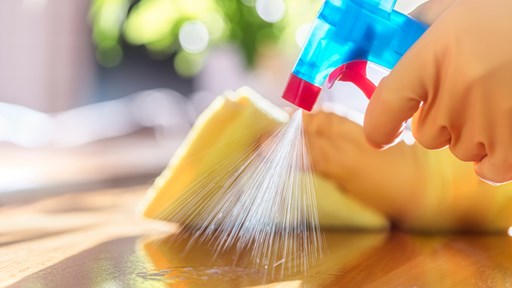 7/16/2021
Our camper's health and well-being are important to us. Due to Covid-19 we have updated our cleaning, social distancing guidelines and recreation information. NOTE: To abide by government instructions no more than 50 people can gather outside and 5 inside at any time.   All sites and cabins are...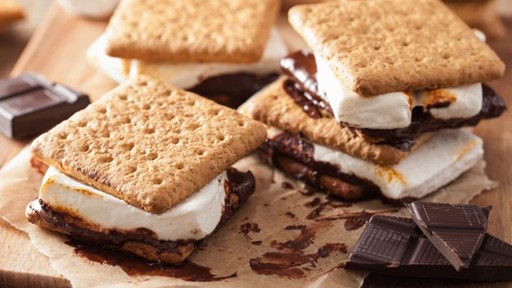 9/15/2020
Do you smell that? It's the time of year when the air gets a bit or crisp, leaves start changing and smells of spice, apples and pumpkins feel the air. Yep, it's Fall, and it's one of our favorite times of year.While summer winds down, camping only gets better. Cooler temperatures promise...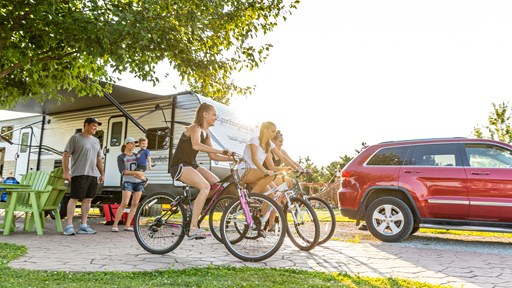 4/30/2020
As you make your way out to your favorite campground this summer, you may notice some restrictions and policies have been put in place due to COVID-19. Restrictions on group size, guests, pool access, recreational amenities and more will slightly change your camping experience at the start of this...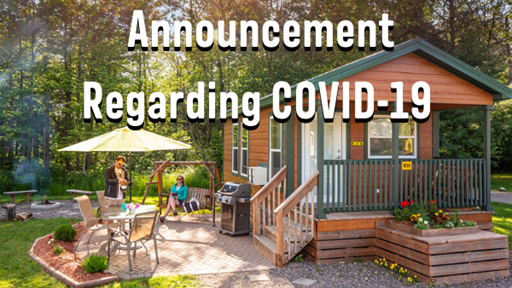 3/18/2020
The following policies will go into effect immediately at the Niagara Falls KOA Holiday in an effort to abide by local government recommendations to slow the spread of COVID-19. Please note: RV and Tent sites will remain open at this time, and available for future reservations. Starting today, will...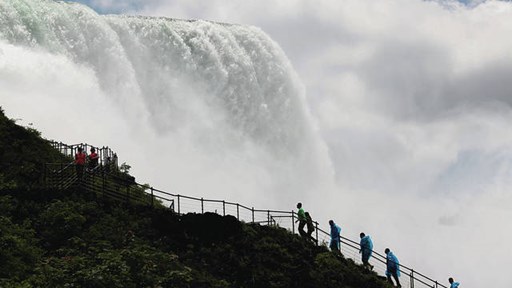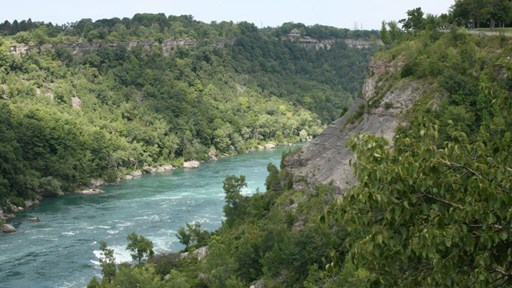 9/12/2019
Read ToDo Canada's take on everything you need to know when traveling to Niagara Falls. From transportation and costs to must see destinations.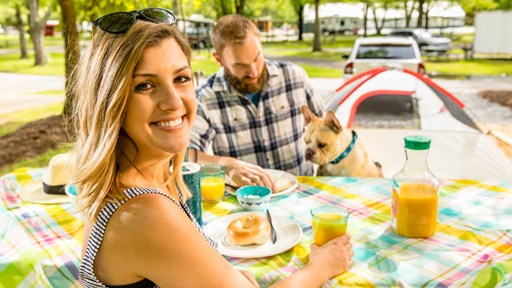 9/12/2019
Stay up to date with our events and view fun photos of our theme weekends on our Facebook page.  Share your camping memories with us by checking-in or tagging Niagara Falls KOA!