Local Area Recreation Near Natural Bridge / Lexington KOA Holiday
The Natural Bridge/Lexington area has an abundance of activities and attractions to keep you busy while you stay at our campground.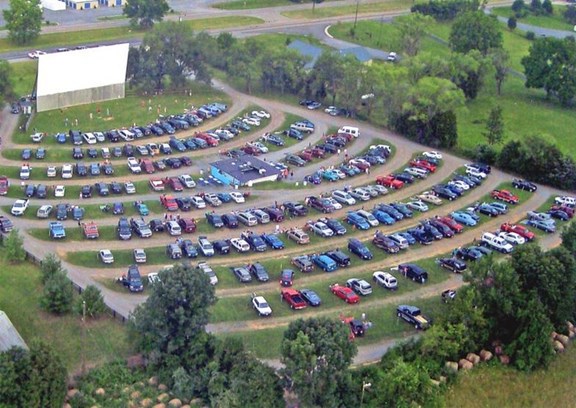 Movie Theatres and a Drive-In nearby
There is a traditional movie theater in downtown Lexington, or try something different and visit Hull's Drive-In Theater.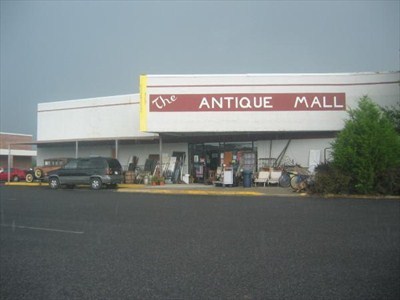 Antiques and Shopping nearby
Visit the Antique Mall right in downtown Lexington. 40,000 square feet, 200+ dealers.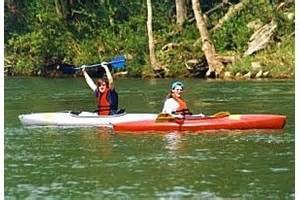 Canoeing, Kayaking, Tubing, Horseback Riding nearby
Outfitters are in the area to provide you with all of your needs - or bring your own!
Fishing and Hiking and Biking Trails nearby
The well-stocked James and Maury Rivers are only 10 minutes away! The Blue Ridge Parkway and 40,000 acres of National Forest offer great hiking trails into the mountains, waterfalls, and the best ATV and horse trails.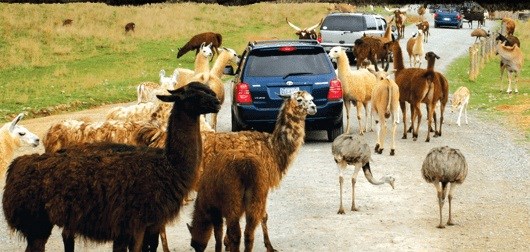 Virginia Safari Park
The Virginia Safari Park is a 180-acre drive-through zoo located in Natural Bridge, VA. and is located right next door to Natural Bridge/Lexington KOA Campground!
Dinosaur Kingdom II
Experience a wooded, walking adventure of the wildest, weirdest, craziest dinosaur park the Washington Post has called Amazing! Brilliant! Hilarious!  This is definitely not your father's dinosaur park! Dinosaur Kingdom II is located just 3 miles from the Natural Bridge/Lexington KOA and is right across the street from the Natural Bridge Zoo.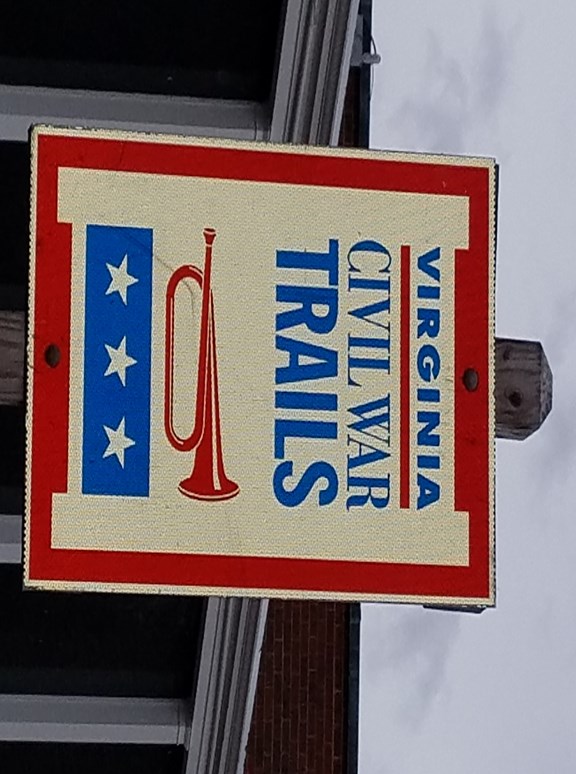 Virginia Civil War Trails
Five regional programs fill in the gaps between the National Parks and highlight some of the less-known but no less interesting stories Virginia has to offer. Hundreds of Trails' interpretive signs give visitors the chance to explore Virginia's back roads, learning some history while driving and walking through some of the most beautiful landscapes anywhere. Each regional Trail is outlined in free full-color maps available at state welcome centers and local/regional visitor centers. Find out more about Virginia's Civil War Trails program!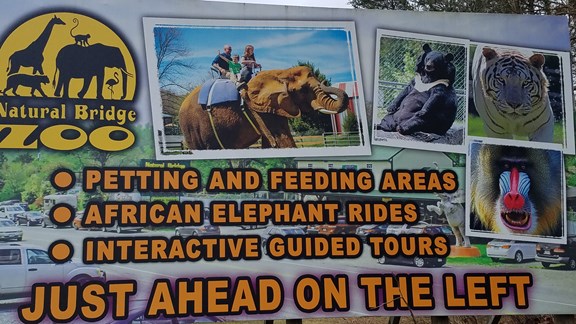 Natural Bridge Zoo
The Natural Bridge Zoo opened its doors to the general public in 1972 and has been growing ever since. The main purpose for Natural Bridge Zoo has always been the propagation and rearing of threatened or endangered species. The Natural Bridge Zoo is located just 3 miles from the Natural Bridge/Lexington KOA!