Natural Bridge / Lexington KOA Holiday Campground Blog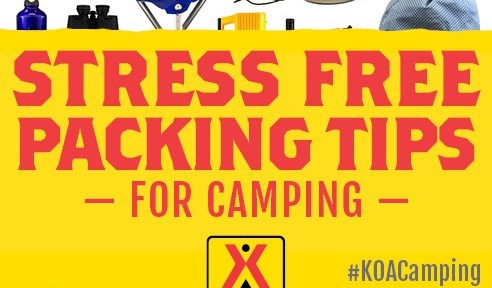 9/13/2021
Every pleasure trip has three parts: the anticipation and planning phase; the actual trip; and then the warm glow of remembering the fun after you return.When it comes to camping, the "non-fun" part of the adventure for any family is likely the packing. What to wear? What to eat? Are we tenting,...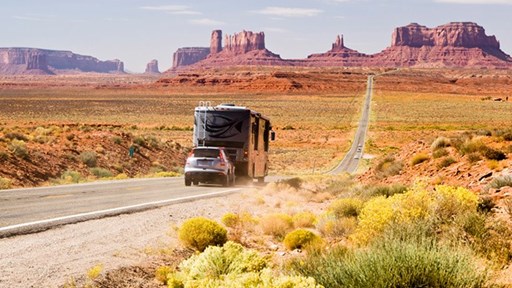 1/2/2020
It is important when making your internet reservation that you select the correct equipment type. If you are a motorhome and you are towing anything behind it make sure you select MOTORHOME TOWING (not just motorhome). It will make a difference in the length of site we select for you. If you are...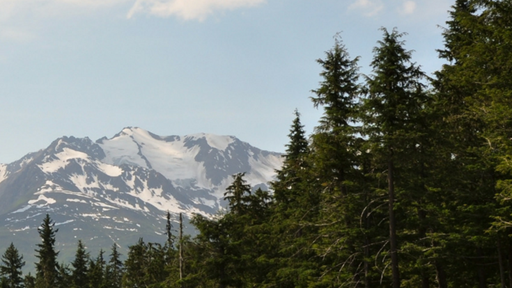 1/2/2020
WE ALL WANT BETTER FUEL EFFICIENCY WHEN WE HIT THE ROAD FOR OUR NEXT CAMPING TRIP. CHECK OUT THESE THREE EASY GAS MILEAGE HACKS FOR YOUR RV!Buying an RV is far more than just a commitment to hit America's highways once every so often; it's an entirely new way of life. Unfortunately, this new...