Mount Rushmore KOA at Palmer Gulch Campground Blog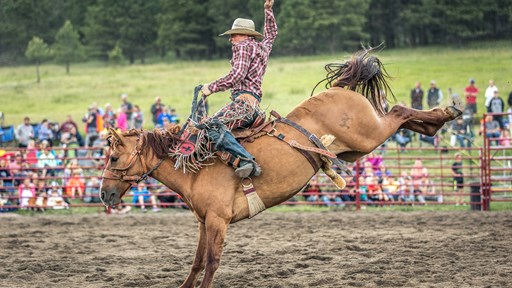 10/19/2020
Join us in 2021 for Live Rodeo action on any one of these EXCELLENT dates, June 12 & 26, August 12 & 21, September 5. Experience breathtaking spills as daring cowboys risk their lives. Can they hold on for 8 seconds? Watch as cowboys spur on the bucking broncs determined to reject all riders. The...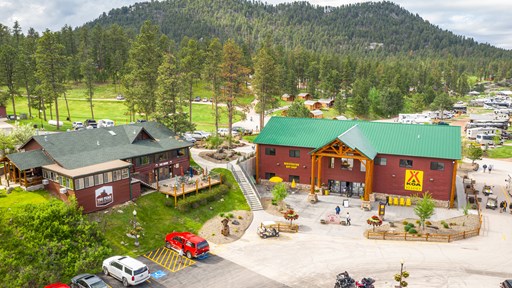 9/8/2020
The world is rapidly changing in response to COVID-19. We understand that while our country is dealing with and recovering from this crisis, camping and outdoor recreation with reasonable safeguards is important to our overall well-being. As an upcoming guest at the Mount Rushmore KOA at Palmer...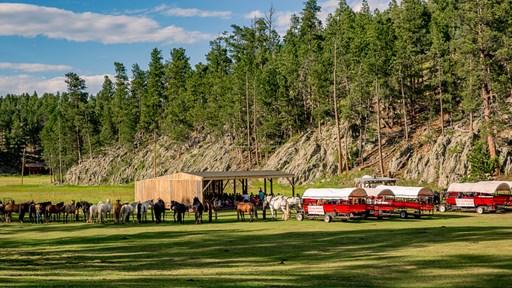 12/21/2018
This open-air show takes place in a remote mountain meadow. You'll choose to ride to the show on a good saddle horse or on a real horse drawn covered wagon. You'll enjoy a real cowboy music show while you watch our cook grill Dakota grown beef steaks over an aspen-wood camp fire. And no meal is...