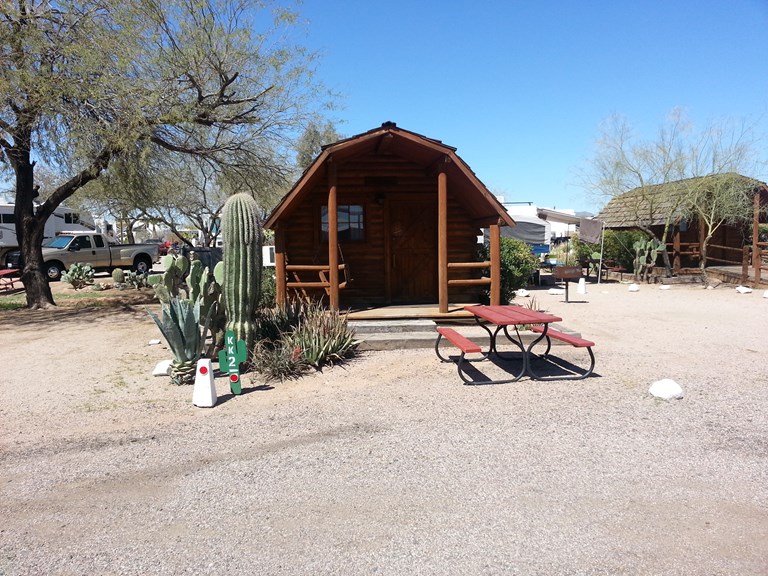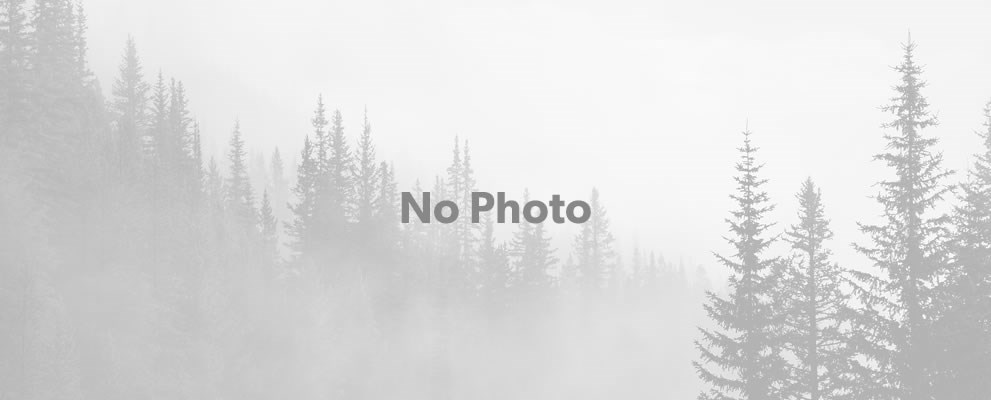 Individual Tent Site, No Hookups, Gravel Tent Pad
View Details
Up to 6 people.
Individual Tent Site
No Hookups
Save 10% at check out with Value Kard Rewards.
Tent, No hookups Get a good night's sleep in these dry camping sites. Located just a few steps from the restrooms, showers, hot tub and pool, what could be more convenient? Sites are limited so book now!
*The picture shown is an example of a site type category and may not be the actual site reserved.