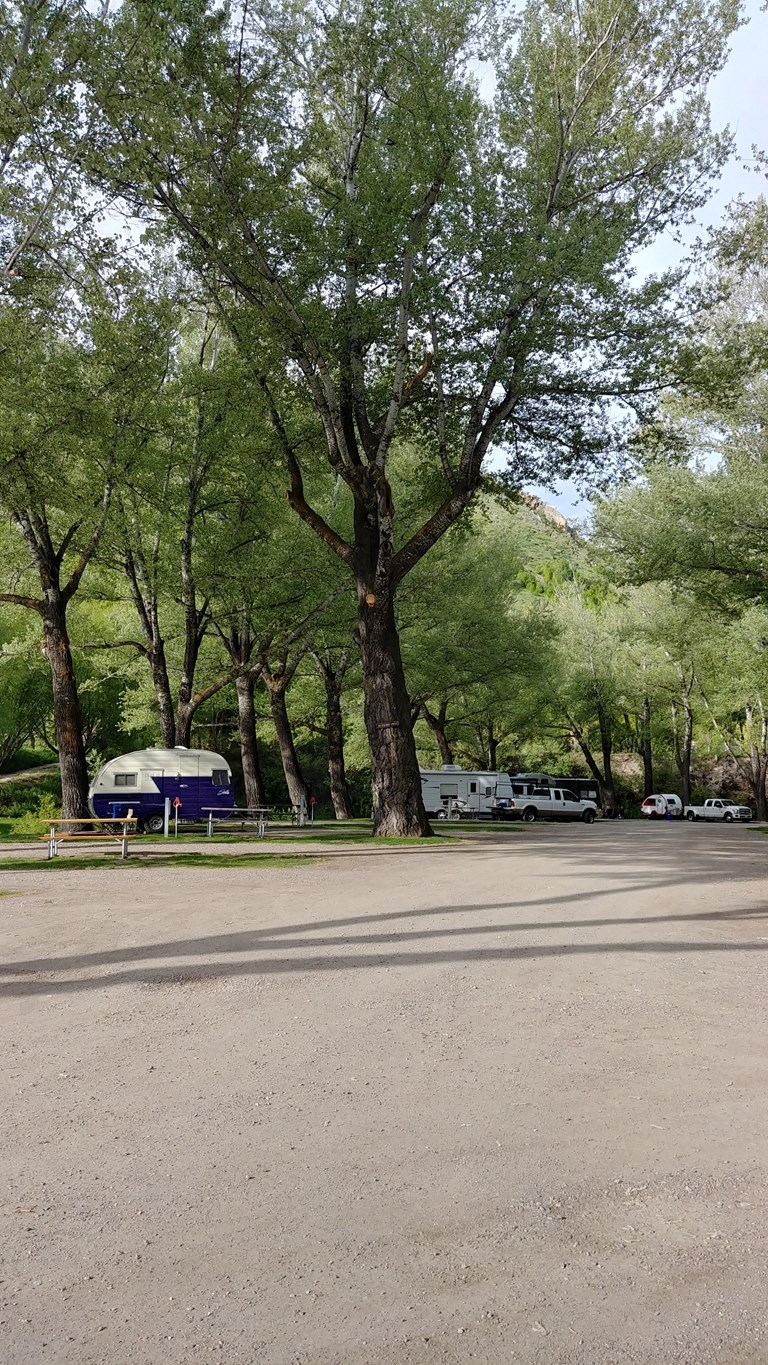 Construction 2020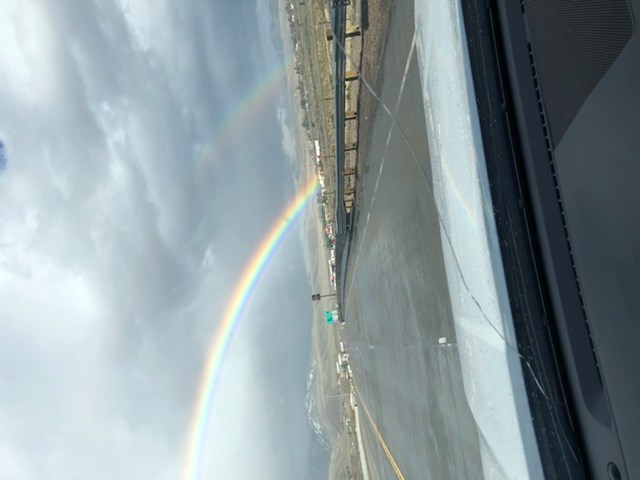 Construction check list.
Roof and rock on registration building.
Water and Sewer lines from RV sites #2-14.
Concrete pads and curbing for RV sites #2-8.
New 800 amp service.
Ready for the delivery of eight new cabins with bathrooms.
Sewer lines added to RV sites #84-92.
Old shop removed and new shop built.
New power and water for Cabins #56-66.
All sites raked and cleaned.
Ready for Covid-19 to STOP!