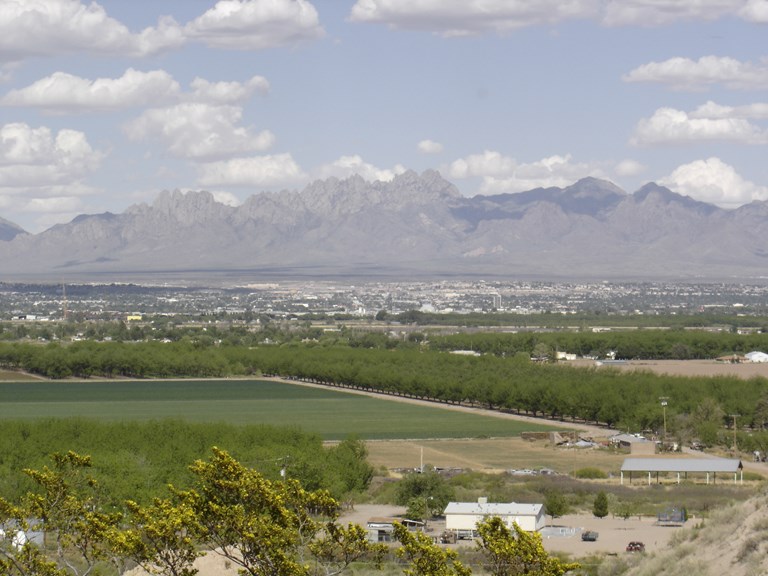 Sleeps up to 4 people.
15 Amps
1 Bed-Bunk Bed Set
1 Bed-Full Bed
Bring Your Own Linens
No Kitchen
No Bathroom
Pets Allowed ($)
Save 10% at check out with Value Kard Rewards.
Rustic family friendly cabins. One step up from tenting and very known for our comfy beds. AC or propane heat, in season. Pet friendly cabins are available.
*The picture shown is an example of a site type category and may not be the actual site reserved.