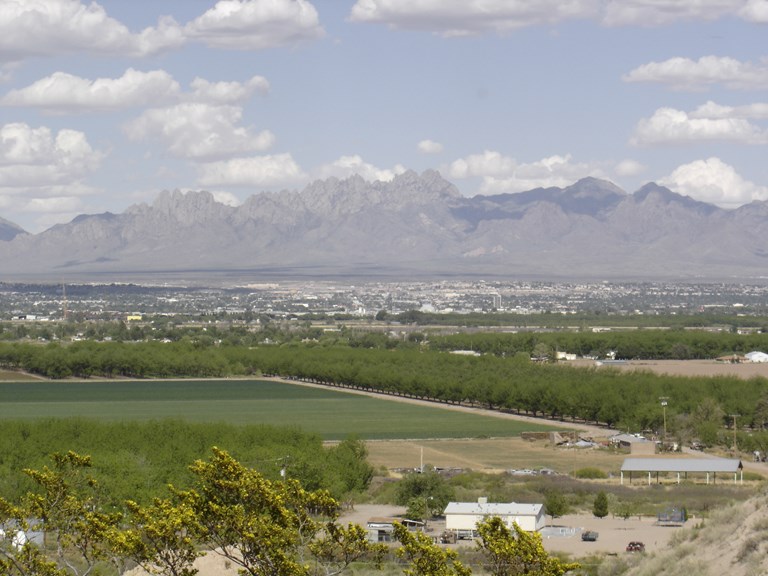 General Campground Information
Store Hours
Monday through Saturday; we are open from 8 AM to 6 PM.
Sunday; we are open from 10:30 AM to 6 PM.
Check-In Policy
RV and tent sites check-in is at 1 PM, and cabins is at 2 PM. Early arrivals will be allowed access based on availability, a $5 early arrival fee will apply.
Check-Out Policy
Check-Out Time is 11:00 AM! A full day fee will automatically be charged to your credit card if you are still in the campground at 11:30 AM.
Quiet Hours
Are to be observed from 10 PM to 7 AM.
Pool Season, Hours and Rules
Our pool season is mid-May to mid-September; pool hours are posted on the pool gate. Be sure and obtain your pool wrist band from the office as wrist bands must be worn at all times in the pool area.
Visitor Policy
As our registered guest, you are responsible for registering your visitors each day. Visitor fees are $6 for each person 18 years and older, and are $4 for each child 4-17.
Open Fires
Open fires are not permitted as we are in a very dry part of the US and are on red flag status. Gas grills and charcoal grills are permitted; NO WOOD FIRES.