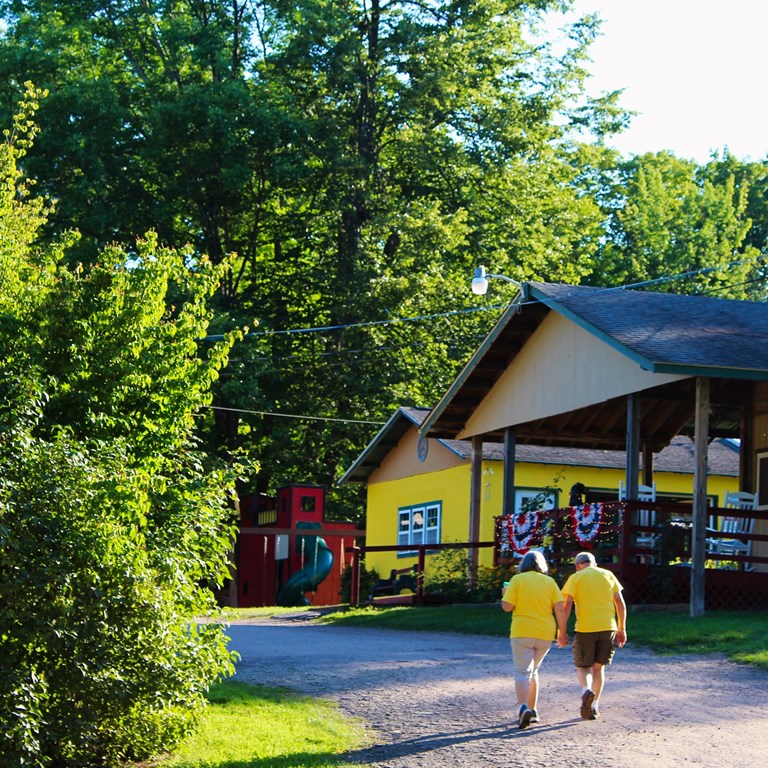 Local Area Attractions Near Honesdale / Poconos KOA
Honesdale/Pocono KOA is located to enjoy all the Poconos has to offer!!  Use our campground as your base to visit the Steamtown Train Museum & Lackawanna Coal Mine Tours, Bethel Woods &  Nascar's The Pocono Raceway! Don't forget to check the schedule at Bethel Woods and enjoy a great concert at the original Woodstock Festival!!  You can check out the History of Honesdale with America's 1st Commercial Railroad -  Stourbridge Lion Train Tours, visit Dorlinger-Suydam Wildlife Sanctuary/Glass Museum, Tanner's Falls, and enjoy all the fun Festivals like Roots & Rhythm and SteamPunk, and June & July Concerts in the Park!

Steamtown Train Museum
Steamtown is a museum located in Scranton's old railroad yards.  The museum features a number of exhibits about railroads, focusing on steam-powered trains.  In addition to the indoor museum, there are trains, locomotives, and railcars on display of which a number of them you can climb up into.  About every hour or two there is a short excursion on one of the vintage trains.
350 Cliff Street
Scranton, PA 18503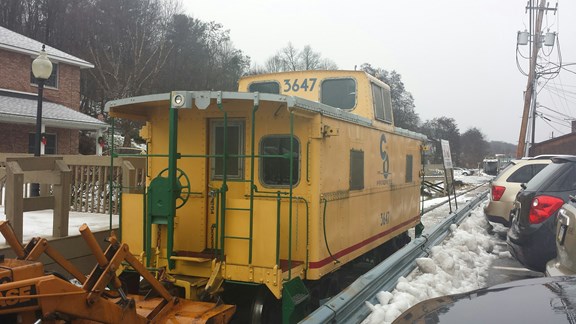 The Stourbridge Lion and the Birthplace of America's Commercial Railroad!
If you're a history buff you will want to take a ride on the Delaware, Lackawaxen & Stourbrigde Lion Train.  It's located right in Honesdale and weekend train rides run from March to December!  You can also go to the Stourbridge Lion Museum on Main Street and see the Lion replica on display and learn how the train was used to take coal from the coal mines into Honesdale and then onto the canals for shipment to NYC!  Check out the webpage for continual updates on ticket purchases and dates!
Main Street
Honesdale, PA 18431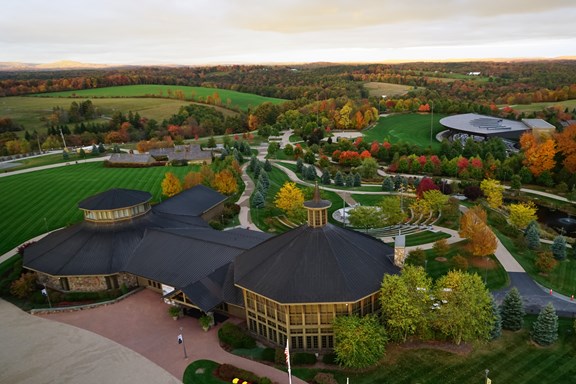 Bethel Woods Center
Bethel Woods Center for the Arts inspires, educates, and empowers individuals through the arts and humanities by presenting a diverse selection of culturally-rich performances, popular artists, and community and educational programming.  Go to their website to find out what artists are playing this summer - it's a great experience!  Located at the site of the 1969 Woodstock festival, the lush 800-acre campus includes a Pavilion Stage amphitheater, an intimate 440-seat indoor Event Gallery, the award-winning Museum at Bethel Woods, and a Conservatory for arts education programming.
200 Hurd Road
Bethel, NY 12720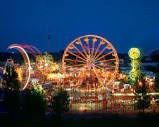 Wayne County Fair
We are the closest campground to the Wayne County Fair.  This week long fair starts the 1st Friday in August and runs for a full week!  Games, rides, food, exhibits, farm animals, thrill shows, live entertainment, & always a great country music event on the Grandstand($).  Pay $10.00 - one price, all day, everyday.  Price includes most grandstand shows, free parking, and free rides.
191 North
Honesdale, PA 18431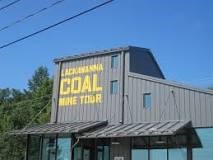 Lackawana Coal Mine Tours
Ride a coal cart down into an actual coal mine!  The tour cart descends 300 feet into a mine shaft old slope #190.  Watch the sky disappear!  Accompany a miner while exploring an Anthracite coal mine orinigally opened in 1860. Great for kids and history buffs, a guided tour provides an idea of what it was like to work in the mines.  Bring a jacket, even in the summer.  Open April to November, 10:00 - 4:30
Keyser Avenue
Scranton, PA 18503