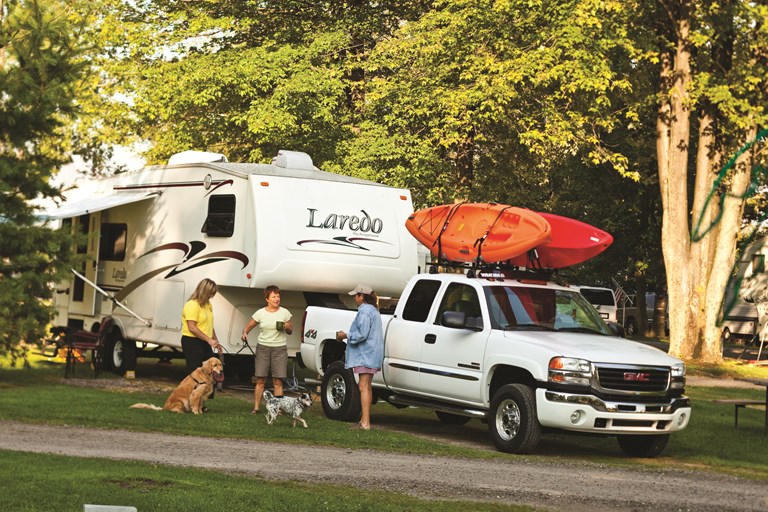 Harrison KOA Blog
Harrison KOA Campground Blog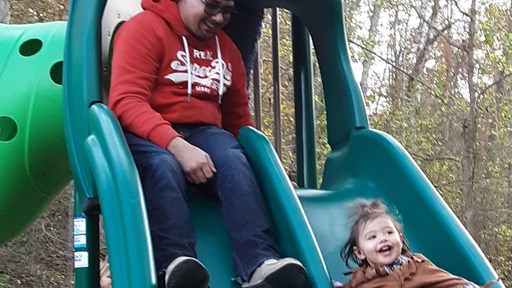 11/3/2020
Introducing our newest addition to our campground!  The children's playground!  Room for 15 children to play ages 2-12 years.  Our new Play Parade children's play ground includes a Double Super Sonic Slide, a Single Super Sonic Slide, a Funnel Chunnel Climbing Link, A Surge Climber and a Play Wheel!...
8/25/2020
Enjoy a beautiful get away in the Ozark Mountains!  Friday & Saturday, September 18-19 Value Kard Rewards members stay as a paying guest on Friday and Saturday is on the house!  Let us show you how much we appreciate you!  If you are not a Value Kard Rewards member I can help you become one!   The...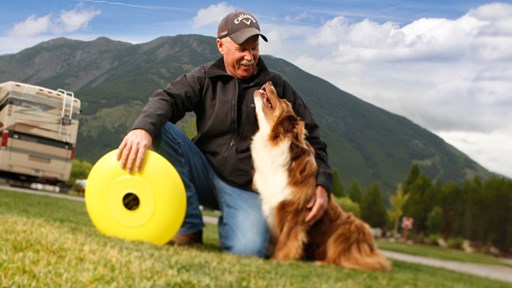 8/10/2020
https://koa.com/blog/pet-travel-101-9-tips-for-a-successful-road-trip-with-your-pet/Traveling with your pet isn't the same as taking a road trip with your best (human) friend. For starters, the conversation is a little one-sided. But you also need to pack differently and take extra precautions....