Harrison KOA Holiday Campground Blog
3/1/2021
Mix the IngredientsMake your own panBake and Enjoy!I didn't have all the ingredients to make basic beer bread, so I adjusted the ingredients to what I had in the cupboard. I substituted regular white flour for almond flour and keto friendly flour.  Also I did not have a bread pan, so I made one with...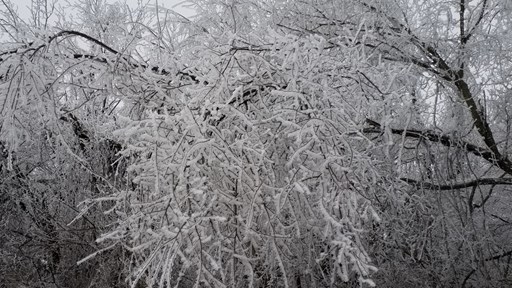 2/24/2021
In the Heart of the Ozark Mountain you will find beauty at every turn.  Truly a winter wonder land.                                                                                           Can Spring be just around the corner?                                                  Photography by Tina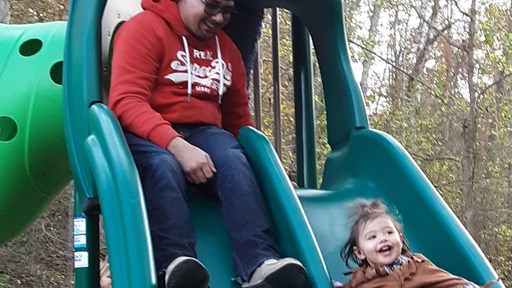 11/3/2020
Introducing our newest addition to our campground!  The children's playground!  Room for 15 children to play ages 2-12 years.  Our new Play Parade children's play ground includes a Double Super Sonic Slide, a Single Super Sonic Slide, a Funnel Chunnel Climbing Link, A Surge Climber and a Play Wheel!...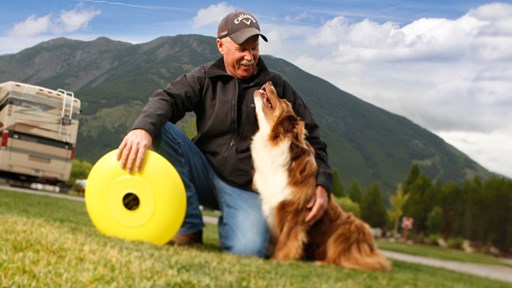 8/10/2020
https://koa.com/blog/pet-travel-101-9-tips-for-a-successful-road-trip-with-your-pet/Traveling with your pet isn't the same as taking a road trip with your best (human) friend. For starters, the conversation is a little one-sided. But you also need to pack differently and take extra precautions....