Local Area Recreation Near Hagerstown / Antietam Battlefield KOA Holiday
Our area is known for history.  With Antietam Battle Field, The C&O Canal and so many more attractions being only a few short miles away, our campground makes the perfect home base!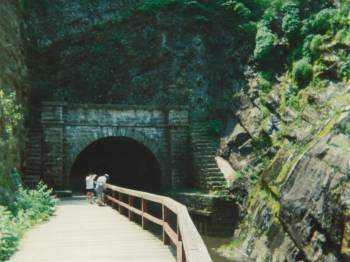 Hiking Walking Biking
C & O Canal for hiking and biking, take a look in the Visitors center.
Antique shopping
Antique Crossroads just 15 minutes, largest in the area. Funkstown, shops scattered through this small quaint town. Adventurous, Hancock Mall and Bunker Hill are a fun day trip for more shops.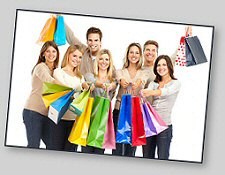 Shopping.....we have shopping galore!
Prime Outlets of Hagerstown, just 8 mile from the KOA . Valley Mall, 1 million square feet of shopping, including food court, JCPenney, Sears, Bon-Ton and many more. R/C Theater 16 screen megaplex.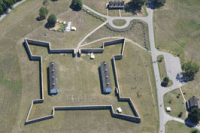 Fairs, shows and festivals in our county
Interstate Coin Show, Annual Flower and Garden Show, April 26-28 Market Fair and Rifle Frolic, National Pike Festival & Wagon Train, French & Indian War Grand Encampment, Halfway Park Days, Western Maryland Blues Fest, Annual Strawberry Fest, Battle of Funkstown,July 6 MD Symphony Orchestra Annual Independence Celebration at Antietam, Smithsburg Pride Days, Jonathan Hager Craft Days, Ag Expo, Peach Festival, Oldiesfest, Augustoberfest, C & O Canal Days, Boonesborough Days, Canal Apple Fest, Sharpsburg Heritage Festival, Smithsburg Steam and Craft Show, Hagerstown Indian Pow-Wow, Alsatia Mummers Day parade, December 1st Antietam National Battlefield Memorial Illumination, Old Tyme Christmas.

Golf courses in our area.........
Hagerstown Municipal, Beaver Creek, Black Rock, Musket Ridge, and The Woods.
Yinglings Golf Center, 3 par, great for beginners

Theater
The Grand lady of the Performing Arts.........for more than 95 years the Maryland theater has been the premier landmark for the arts in our county. The county brings in top name acts and events from around the world and houses the Miss Maryland Pageant and MD Symphony Orchestra. The theater was featured in the movie "Guarding Tess" starring Shirley McClain.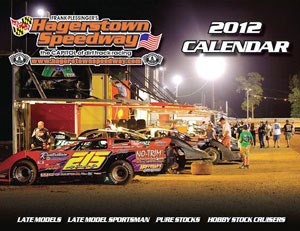 Racing
Hagerstown Speedway, powerful 1/2 mile, semi-banked clay oval hosts the late models, late model sportsman and pure stocks on a regular basis. The Monster Truck, tractor pulls and World of Outlaw Sprint Cars, STARS and MACS are held throughout the season.