We're Sorry!
Internet reservations are currently not available for this KOA: Gaylord KOA Holiday
Local Area Attractions Near Gaylord KOA Holiday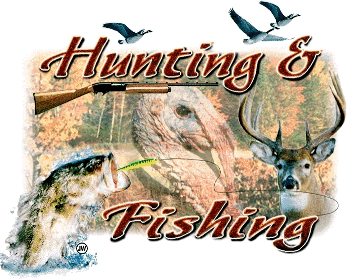 Hunting
Otsego County is home to a wide variety of wildlife, and hunters often pursue deer, bear, turkeys and numerous small game species. Licenses, as well as specific information on season dates, limits and rules are available from the Dept. of Natural Resources at its district office at 1732 M-32 West in Gaylord; 732-3541, and at numerous retailers where hunting and fishing licenses are sold.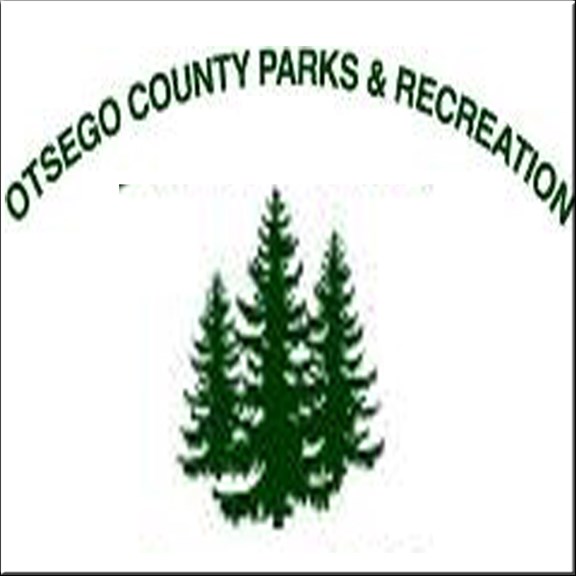 Recreational Facilities
Otsego County Sportsplex - Located at 1250 Gornick Avenue off South Wisconsin Avenue, 731-3546. The building is generally open all week, 6 a.m. to 9 p.m., Monday through Thursday. 7 a.m. to 6 p.m., Friday and Saturday. 9 a.m. to 9 p.m. on Sunday.
During daylight hours, the facility's Energy Outlet Park and outdoor fitness and playground area are open.
Ramp park on Wisconsin Avenue - features ramps for inline skaters, skateboarders and BMX bikes; picnic tables, too.
Wah Wah Soo County Park, on the northeast side of Otsego Lake, off Old 27 South - grills and picnicking with a buoyed swim area.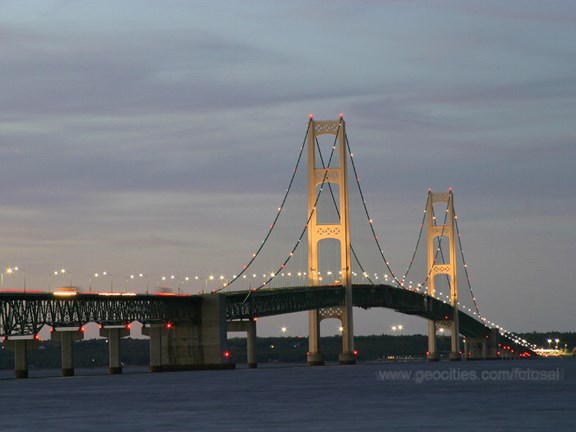 Mackinac Bridge
We are located less than an hour from the impressive bridge connecting the upper and lower peninsulas. The bridge stretches 5 miles and provides a scenic drive to the upper peninsula.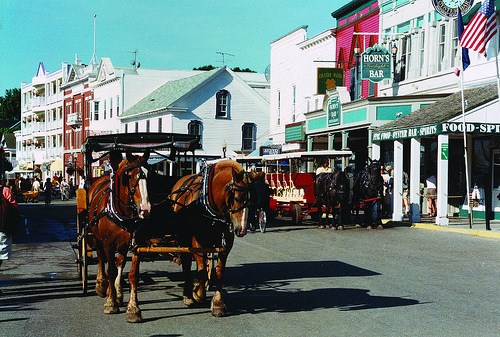 Mackinaw Island
Spend the day on Mackinaw Island and enrich yourself and your family with history. You'll find it all; from Military to Commerce to the Who's Who of days gone by. Take a carriage ride around the Island or a bicycle tour. They also make some pretty good fudge on the Island too!

Great Lakes Shipwreck Museum
Check out the place where Shipwreck Legends come to life! This is a "must see" on your list of things to do while in Northern Michigan. Take a wonderful look into the past with video theatre scenic overlooks and more! See the Edmund Fitzgerald exhibit with the bell that was recovered and on display in remembrance of the crew that was lost. For more information log onto their website or call 888-492-3747.
Local Area Recreation Near Gaylord KOA Holiday