Local Area Attractions Near Flatwoods KOA Journey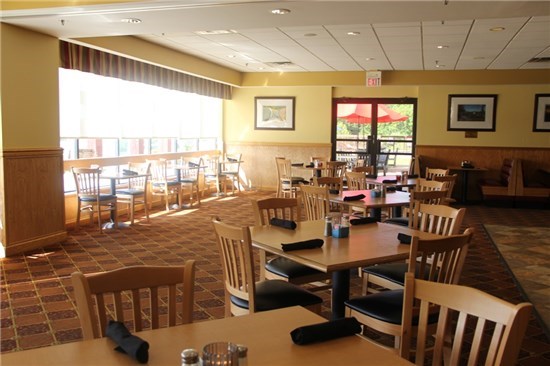 Woods & Waters Restaurant and Bar
Woods & Waters Restaurant offers a great menu full of amazing choices. Enjoy our full service bar, which offers cocktails for your enjoyment and a great selection of wine and beer to compliment your meal. Enjoy beautiful panoramic views from the restaurant. Open from 5pm, Tuesday-Saturday. Located at our sister property inside the Days Inn and Suites registration lobby.
350 Days Drive
Sutton, WV 26601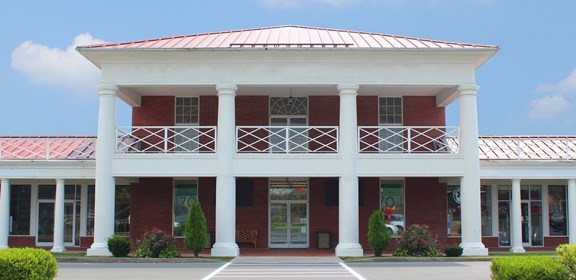 Flatwoods Center
The Flatwoods Center includes stores such as Everything Fiesta, which is an outlet for Fiestaware by Homer Laughlin China, and Famous Footwear, along with multiple restaurants and Starbucks.
250 Skidmore Ln
Sutton, WV 26601
Walmart Supercenter
New Walmart Supercenter offers a great place to restock.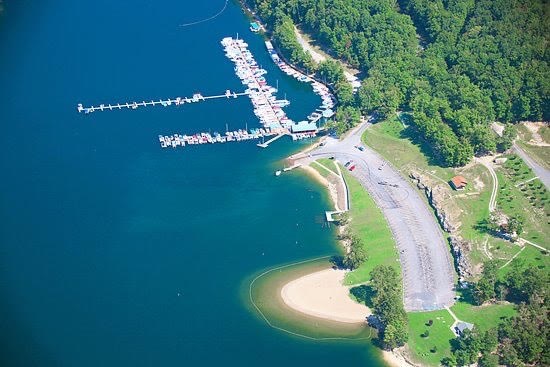 Sutton Lake
Sutton Lake is located near our KOA and offers a peaceful marina to relax and enjoy the water.  From the Marina, you can rent boats, kayaks and even jetskis!  The lake has beautiful undisturbed wildlife and nature surrounding it making it a great escape to those who are looking for some peace and quiet.
1734 Bee Run Rd
Sutton, WV 26601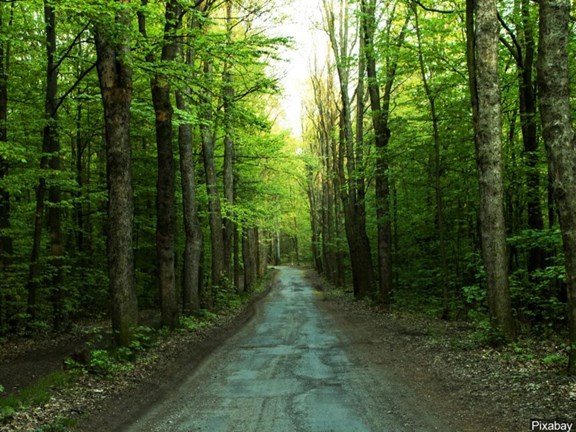 Local Area Recreation Near Flatwoods KOA Journey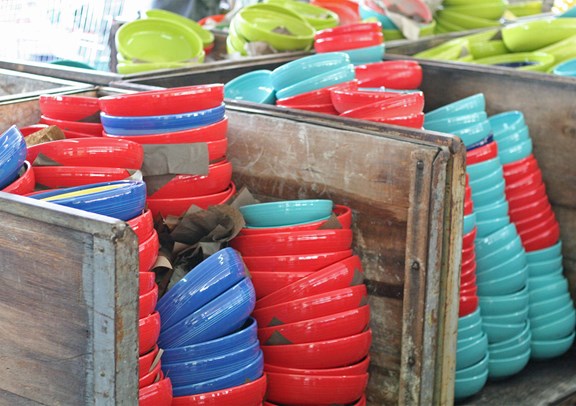 Fiesta Outlet Store
The Everything Fiesta outlet store located in the Flatwoods Center near the campground is a great place to pick up some much-needed dishes and beautifully designed kitchenware.   Everything Fiesta is a retail outlet store specializing in Fiesta products, from your favorite Fiesta colored dinnerware to accessories and bakeware. It's all made and designed right here in West Virginia.  Lifestyle your home with a colorful array of licensed textiles, flatware/cutlery, gadgets, drink ware and more to fulfill all of your Fiesta cravings!
250 Skidmore Ln
Sutton, WV 26601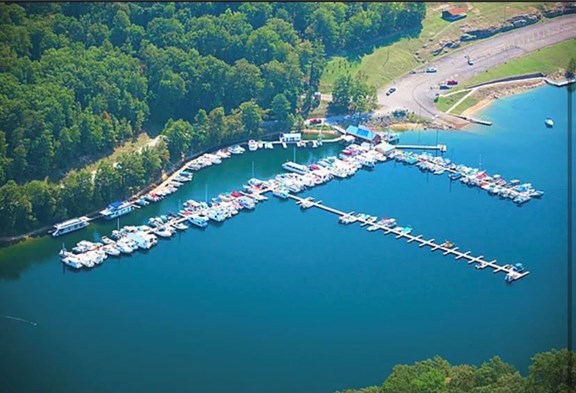 Sutton Lake Marina
Open from April 17th to October 12th, and about 3 miles away the Sutton Lake is a great spot for everyone in the family. The Lake Marina does boat, kayak, paddleboard, tube, and even jet ski rentals! There is a place to eat and shop for souvenirs as well that is located conveniently on the docks. The lake covers about 1,440 acres with 44 miles of shoreline. Over 60 bass tournaments are held at Sutton Lake annually, and it is a great place for those who love to fish. If you are looking for a place to relax with beautiful nature surrounding you, then Sutton Lake is a place for you!
1734 Bee Run Rd
Sutton, WV 26601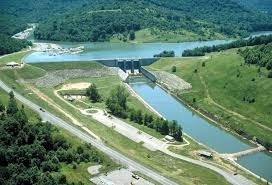 Burnsville Lake
Located off exit 79 in Burnsville West Virginia, Burnsville Lake is about 18 miles away from our campground.  You can rent out boating vehicles to enjoy the sunshine out on the water, or stay around the boundaries simply appreciating the view.    The Burnsville Dam, which creates the Burnsville Lake, is a sight to see and is one of few dams built along the Little Kanawha River in West Virginia.  The Lake offers a pleasant getaway from one's busy life and can offer great peace and relaxation.
Flatwoods Monster Museum
Located in the town of Sutton West Virginia, 3 miles away from our campground, the Flatwoods Monster Museum is a neat place to understand and learn more about the famous Flatwoods monster.  You can buy countless souvenirs to remember your time in Flatwoods.  If you are a fan of the paranormal or simply enjoy learning about legends the Flatwoods Monster Museum is a great place to stop while in our campground.