Flatwoods KOA Journey Recreation
Our Campground is very spacious and offers a view of the beautiful wildlife in West Virginia.  With plenty of trees for shade in most areas, the campground is a great way to relax under the sunshine.  Our view of the sunset from the Campground is unmatched, and you won't want to miss it!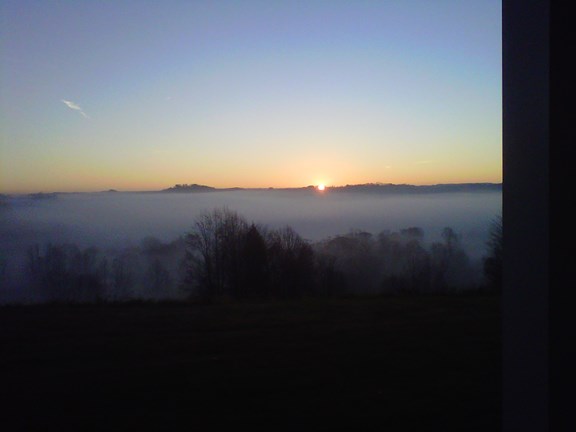 Hiking
Welcome to WV. We have lots of wooded hills and valleys. We have connecting hiking trails between them all within our park. We also seem to have a lot of geocaching going on in the area so bring your GPS device and find the cache.
Outdoor Pool
Our outdoor pool at the campground is located at the Days Inn and Suites by Wyndham hotel.  The pool is seasonal, and in the summer is a great place to enjoy the water under the sun.
Playground
Our playground is great for big families and anyone who wants to have a good time! Tether Ball
In our playground we offer a tether ball sport where two players try to get a ball to wrap around a pole as fast as they can.  It gets competitive!
Indoor Pool (Closed)
Our indoor pool is located in our check in office at the Days Inn and Suites.  All campers are free to use it and appreciate the relaxing and calming waters.
Local Area Recreation