Colorado Springs KOA Holiday Campground Blog
11/17/2020
Hike and Bike with the GodsBring your bicycle with you because the scenery, trails, and geography of the Garden of the Gods is a cyclist's dream.  Millions of years ago, the earth thrust up gigantic red sandstone formations.  Native Americans considered this place sacred.  Modern visitors stand in...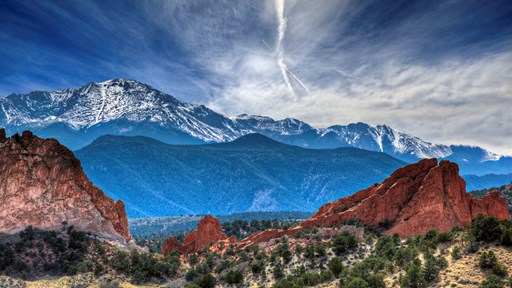 4/29/2020
1. Bring plenty of lip balm and lotion Our humidity averages a pleasant 37%. For visitors coming from more humid climates, this can be a bit of a surprise for your skin. Keep your lips and skin happy by slathering on plenty of moisturizers and lip balm with SPF. Your skin will thank you for it!2....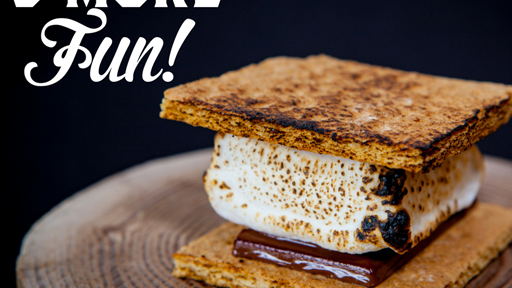 4/28/2020
When we think of S'mores, we instantly think of camping, campfires, grilling out, and enjoying a much-needed, relaxing time with our family and new-found friends. Did you know that it is thought that S'mores came by its name from the frequent requests for "some more" whenever they were made? Even...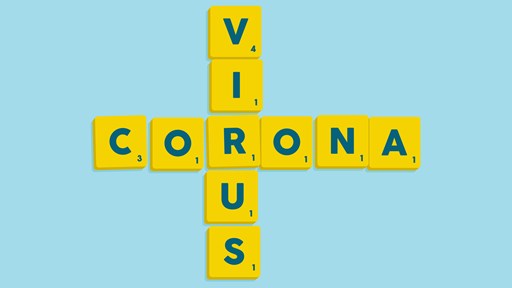 4/28/2020
Thank you for being a valued guest. We wanted to reach out to you in regards to COVID–19 and our 2020 Camping Season. These are definitely uncertain times and we fully understand your concerns. We are currently focused on the health of our guests and employees. Accordingly, we are asking all guests...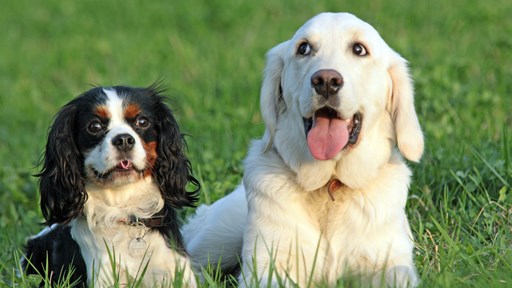 4/28/2020
When reserving your spot, check the campground's pet policy by booking online or calling directly.Remember, RV's can warm up very quickly depending on the outside temperature.  Be sure to vent and cool your rig accordingly to make sure your fur babies are safe and comfortable.  Always leave fresh,...