Local Area Attractions Near Colorado Springs KOA Holiday
Flying W Ranch
The Flying W Ranch is a working, mountain cattle ranch located in Colorado Springs, Colorado, that has specialized in western food and entertainment since 1953. In our high season we entertain and serve dinner to over a thousand persons nightly. 3330 Chuckwagon Road Colorado Springs, CO. Call 1-800-232FLYW for more information.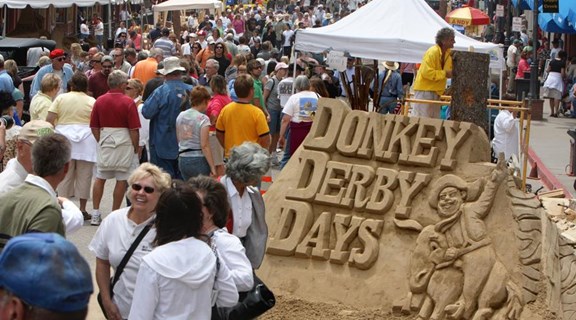 Cripple Creek
Visit Cripple Creek , Colorado to see historical mines, buildings, a historic melodrama and casinos..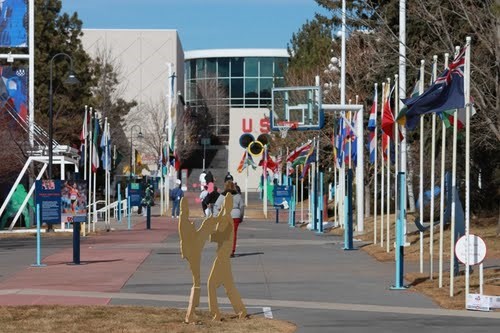 U.S. Olympic Center
Located within the U.S. Olympic Training Center in Colorado Springs, the $8 million Olympic Visitor Center hosts approximately 140,000 visitors each year. It is the primary facility providing the general public with information about the U.S. Olympic Committee, U.S. Olympic Training Centers and the Olympic Movement.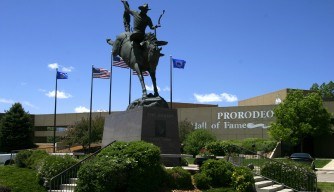 Pro Rodeo Hall of Fame
Professional rodeo is the only major competitive sport that has evolved from a working lifestyle, and its development over the years is brought to life in the ProRodeo Hall of Fame and Museum of the American Cowboy in Colorado Springs.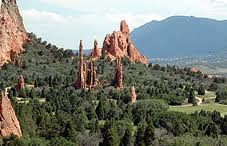 Garden of the Gods
Garden of the Gods is a public park located in Colorado Springs, Colorado. See nature at its very best with these beautiful formations. It was designated a National Natural Landmark in 1971. Be sure to visit the visitors center for all the infomations on the Garden.