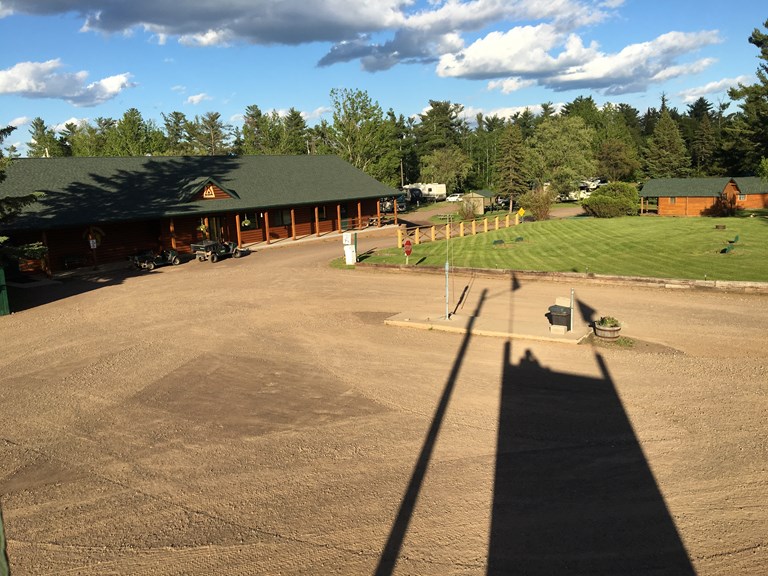 General Campground Information
Cancellations done by email
DO NOT CANCEL A RESERVATION BY EMAIL.
PLEASE GIVE US A CALL
AT 1-800-562-9506.
CANCELLATIONS BY EMAIL WON'T BE CONFIRMED
!
Early check-in Fees
IF YOU WILL BE CHECKING IN BEFORE 1PM THERE WILL BE A $20.00 EARLY CHECK-IN FEE ON THE DAY YOU CHECK IN.
CHECK-IN AND CHECK-OUT TIMES AND STORE HOURS
Check-in is no earlier than 1 pm. Check-out is 11 am.
Spring store hours are 9 am - 8 pm (Before Memorial Day Weekend and After Labor Day)
Summer store hours are 8 am - 8 pm (Memorial Day to Labor Day) Sunday THRU Thursday
                                        8 am - 9 pm (Memorial Day to Labor Day) Friday and Saturday
GROUPS
We no longer accept camping groups. We do allow family camping