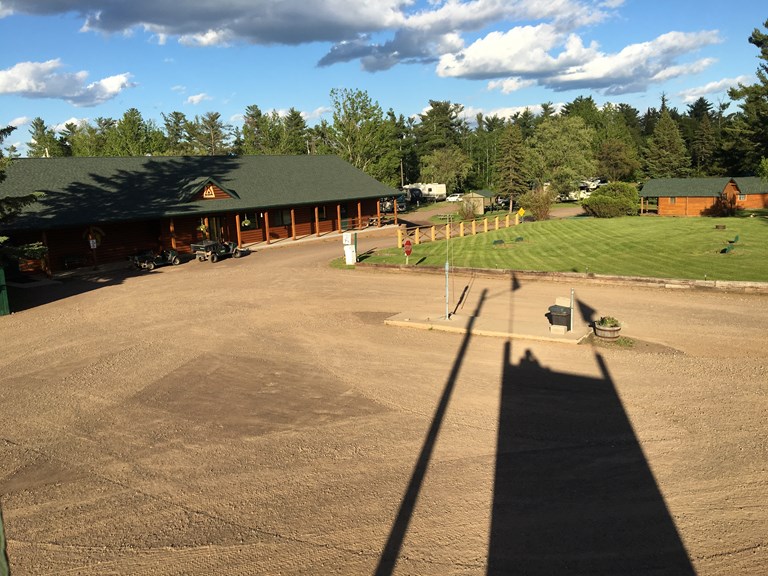 Cloquet / Duluth KOA Recreation
Halloween Bash
Come celebrate Halloween early with us during the end of our 2017 season! We will have fun activities including: a haunted hayride, costume contest, trick-or-treating, and much more.
Friday, September 29!
9:30 pm Sky laterns (All proceeds go to KOA Care Kamps)
Saturday, September 30th!
12:00 pm Kettle River Pizza while supplies last
12:00 pm - 1:55 pm Carmel Apples & Pumpkin decorating contest.....we provide pumpkins, prizes for
1st, 2nd and 3rd places
2:00 - 3:00 pm KOA Tie Dye shirts...$8 each or $10 for 2XL.
(we have all the materials)
3:30 pm Cookies and punch.
3:30 pm Bingo...Prizes to be announced
5:00 pm Costume Contest Parade
6:30 pm Haunted Hayride
7:00 pm- 9:00 pm Trick-or-Treating from site to site
Times are not set in stone, will be updated later.. 
possible ceramics but not sure at this moment.
See you there!