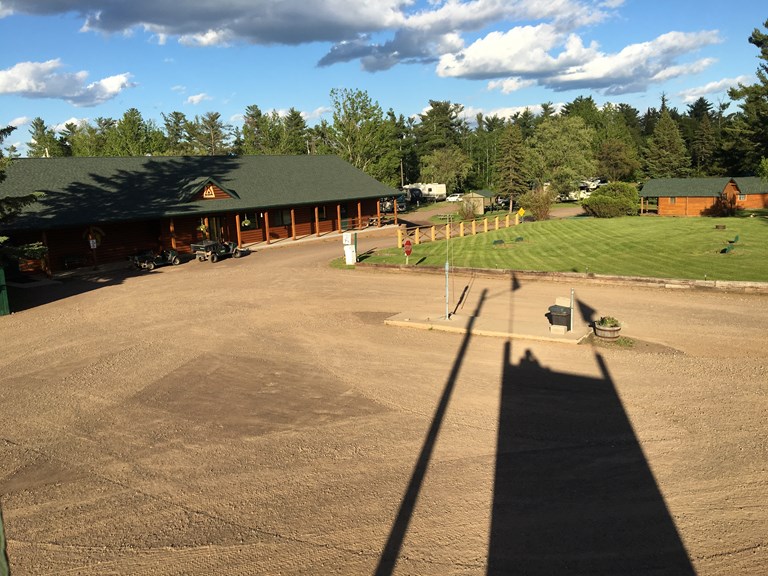 Summary
All amenities are open except for the TV room. The store is open. Only five people in the game room at a time and 50% capacity in the pool and hot tub area.
More Details
We have new rules for our swimming pool. Since the Governor still has the capacity at 50% you will need to sign up in the office to swim. The times are:

10-12pm

12-1:30pm

1:30-3pm

3-4:30pm

4:30-6pm

6-7:30pm

7:30-9pm

You can sign up when you check in at our KOA.