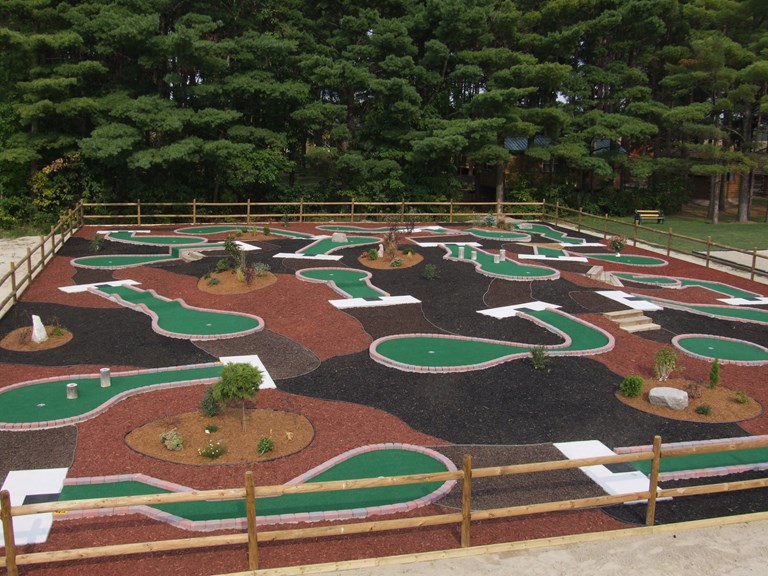 VKR Weekend- Kozy's Birthday
 Kozy's Birthday Weekend/WKR Weekend 
Come celebrate with Kozy the Bear! Share cake with our resident mascot as he celebrates his birthday. Enjoy fun birthday activities all weekend long!
In addition, if you are a value card rewards holder, you will pay for Friday night and get Saturday night free as a show of appreciation for your loyal business.
The activities in the campground will revolved around the weekends theme! .