Local Area Attractions Near Cardinal / Ottawa South KOA Holiday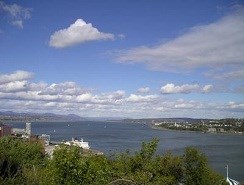 Village of Cardinal
Rich in history, the township of Edwardsburgh/Cardinal in Eastern Ontario sits just north of the St. Lawrence River.  Cardinal is central to many historical sites, attractions and museums.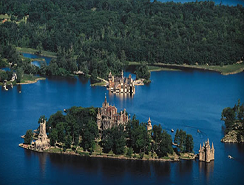 Boldt Castle
Boldt Castle is located in the 1000 Islands region of the St. Lawrence River.   At the turn of the century, the castle costs $2.5 million to construct and later over $10 million to restore.  It was built by George Boldt as a testament of love for his wife Louise.   Never occupied, construction was halted the day she died in 1904.   The castle is an opulent love story, even being built on Heart Island which Boldt made into the shape of a heart through fill he brought in by boat.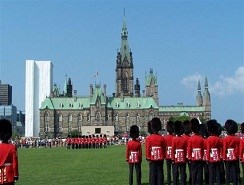 Ottawa
The campground is just an hour away from Ottawa, Canada's national capital.    Parliament Hill, the Rideau Canal and the National Gallery of Canada are just a few of the many attractions the city offers.   Learn more at the city's official tourism site.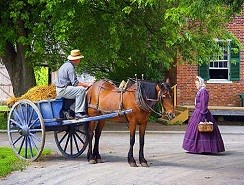 Upper Canada Village
The Upper Canada Village represents Canada in 1860 and features authentic heritage homes that were relocated during construction of the St. Lawrence Seaway. All homes are staffed by "residents" in period costume, living and working with the routines of the day. Located east of Morrisburg, approximately 20 minutes from the Cardinal.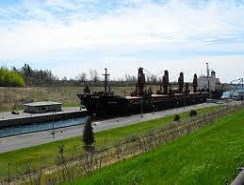 Iroquois Seaway Locks
Watch boats travel from the Great Lakes to Montreal or on to the Atlantic Ocean!   Depending on water levels, boats are raised from 2" to 6' in the Iroquois Seaway Locks.   Last year's traffic included tall ships, Bluenose II, freighters, frigates, naval vessels and even a canoe!