Brigham City / Perry South KOA Journey Recreation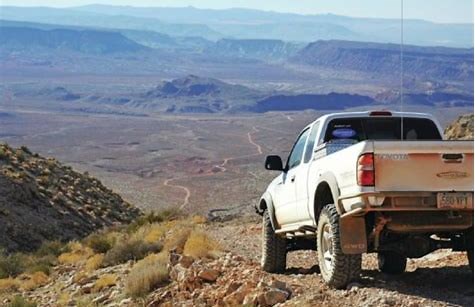 Hiking & Walking Trails
No need to drive anywhere once you get set up. You can go Hiking right across the street!! You can hike up into the mountains and enjoy the fragrances that this amazing fruit way offers or just take a walk looking at all the local farm nears us! Fun for the Family and the Family Pets!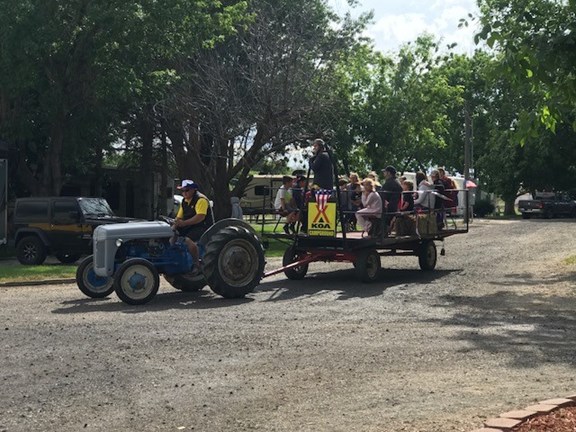 Hayrides
Join us in the summer for an evening hayride around the local farms and waterways. Great for kids and those who are still kids at heart!
Pool Time
Float in our pool as you take in the gorgeous views of the Wasatch Mountains. It's a perfect way to Start or End any Summer Day.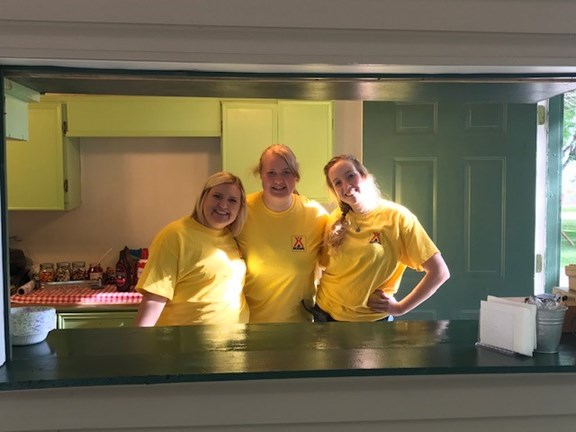 Ice Cream Social- Always Served with a Smile
We have our Famous ALL YOU CAN EAT Ice Cream Social every weekend during the summer (Mid May thru Mid Sept). Come cool down with some Delicious Local Made Ice Cream  while you get to meet the other campers and Owners!
Local Area Recreation