Local Area Recreation Near Brigham City / Perry South KOA Journey Local activities:
Hiking right across the street. You can hike up into the mountains and enjoy the fragrances that this amazing fruitway offers.

Fishing at Willard Bay, Ogden River, Logan River and many more great convenient places.

Walker Cinemas VI Movie Theatre just down the road for your convenience if you have been dying to see the latest release. 

Utah's fruitway is on Highway 89 between Willard and Brigham City offers beautiful country and there are many delicious fruit stands with the freshest fruit imaginable.

Maddox is Utah's original steakhouse with a reputation for the finest beef.

Willard Bay is a beautiful sparkling body of water that is a popular spot for boating, water-skiing, year-round fishing, and eagle watching. Just 3 miles away.

Brigham City / Perry / Willard, UT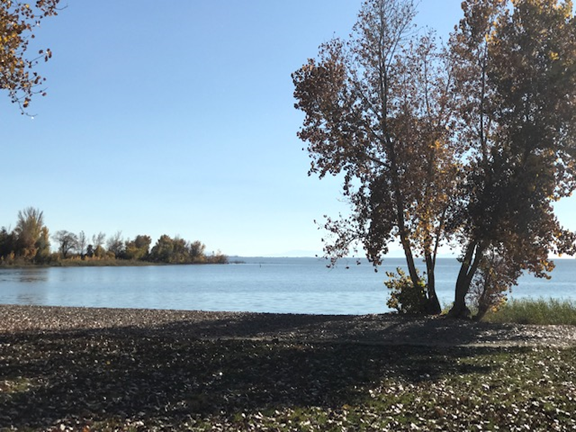 Fishing
Wonderful fishing at Willard Bay (only 5 minutes from us), Ogden River, Logan River, Mantua and many more easy to find places! Off Roading
Great Offroading and ATV trails just a few minutes from teh Campground. Fun for everyone in the family!