COVID-19 NEW CLEANING PROCEDURES & RECREATION UPDATES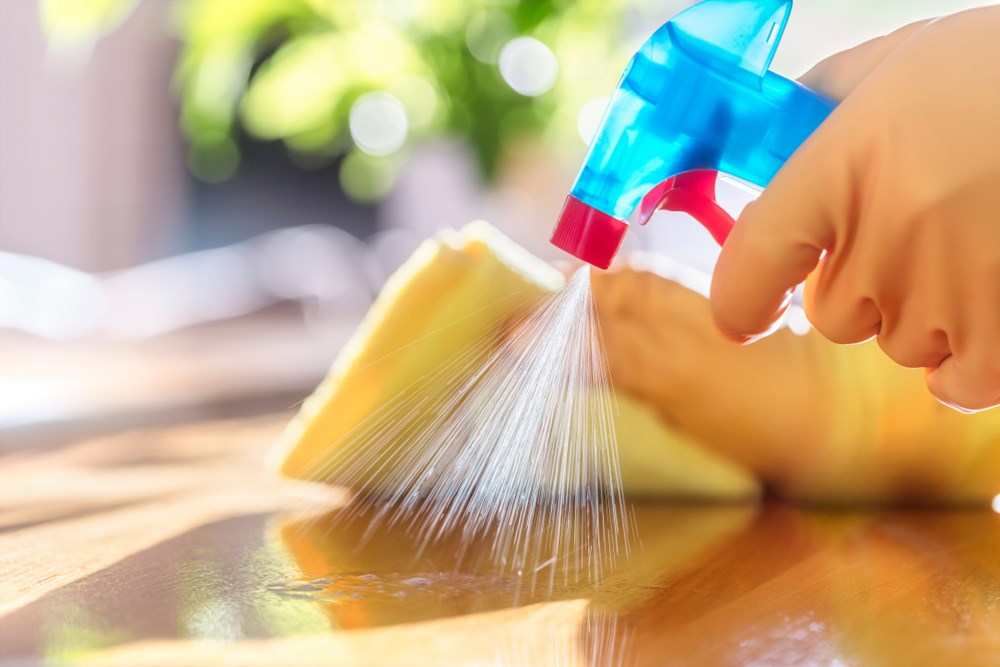 Our camper's health and well-being are important to us. Due to Covid-19 we have updated our cleaning, social distancing guidelines and recreation information. All guests are expected to abide by state guidelines with social distancing and mask requirements. Gathering of groups larger than 50 is not permitted at this time.
RECREATION: Due to Covid-19 and county restrictions, you may find that the some amenities may be closed during your visit. We will update available amenities on the recreation page of our website, click here for details.
Registration / Store Area
Guest registration will be done outside upon arrival to reduce contact. Please stay in your vehicle. Our guest service personnel will be there to register and lead you directly to your site. Please call or text: 207-288-3520 if by chance no one is there to greet you.
Face masks should worn in all campground buildings and within social distance guidelines of 6ft of another person not in your party.
There will be a limit of 3 campers or 1 family allowed in the store which our employees will monitor to keep you safe.
Everyday essentials are available for delivery
There will be clearly identified markings on the floor as you check out to keep the safe distance from other campers.
We are encouraging card only payments to reduce touch points and you maybe asked to preregister prior to your arrival.
Campground employees will consistently clean through-out the day high touch areas.
Laundry Room
No more than 3 individuals in the laundry room area at a time
The laundry room will be cleaned a minimum of 2 times a day and high touch points through-out the day during our normal business hours.
Restrooms / Showers
Campgrounds will be cleaning the bathrooms twice a day and will be closed at that time. And will be conducting hourly touch point cleanings, please be patient, this is for the health and safety of all our guests.
Cabins
Cabins will remain closed for 48 hours after each reservation and then thoroughly cleaned.
We are asking all guests for their protection to wash all kitchen plates, bowls and utensils before and after usage.
Lobster Trap Café
The Café is open for breakfast and afternoon snacks. Open hours posted outside the café.
Limited menu is available for take out or delivery right to your site. The menu is posted outside the café and on our website. Click Here
Please call 207-288-3520 x 2 for to place your order in advance for either pick up or delivery.
Tour tickets at a discount are also available at the café.
We thank you for your cooperation during this time and look forward to seeing you out this summer!