Local Area Attractions Near Banning Stagecoach KOA Journey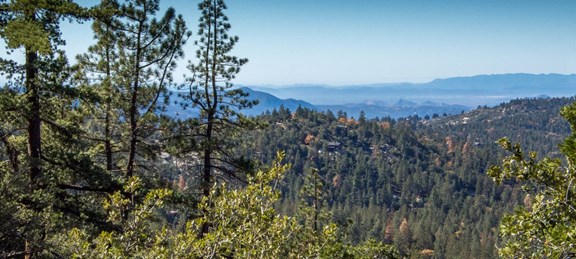 Idyllwild
A small town in the heart of the San Jacinto Mountains, Idyllwild is the perfect escape from Southern California traffic and the bustle of modern life. The big draw is San Jacinto National Park, where you can explore more than 50 trails.  A hike through many of the forest trails will take you by mountain streams and lead you to peaks with views of the Coachella Valley below and, on clearer days, the Salton Sea hundreds of miles away. Idyllwild is small enough that wherever you stay, you'll be close to nature. Head to town to browse local shops and restaurants.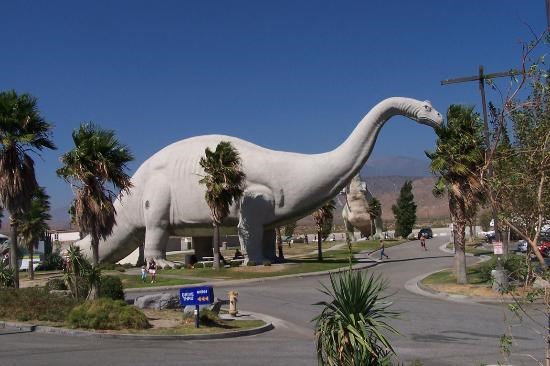 CABAZON DINOSAUR MUSEUM
Cabazon Dinosaurs, formerly Claude Bell's Dinosaurs, is a Museum and roadside attraction featuring two enormous, steel-and-concrete dinosaurs named Dinny the Dinosaur and Mr. Rex.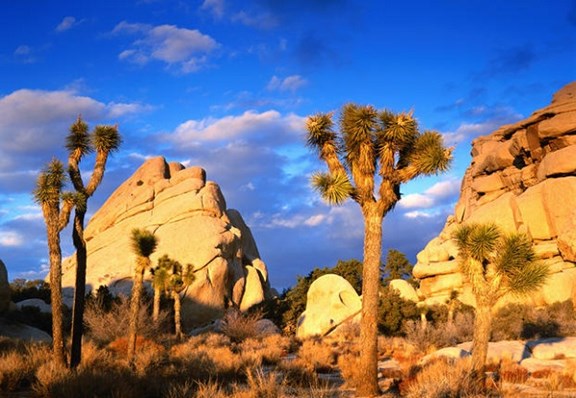 JOSHUA TREE NATIONAL PARK
Two distinct desert ecosystems, the Mojave and the Colorado, come together in Joshua Tree National Park. A fascinating variety of plants and animals make their homes in a land sculpted by strong winds and occasional torrents of rain. Dark night skies, a rich cultural history, and surreal geologic features add to the wonder of this vast wilderness in southern California. Come explore for yourself.
Places to GoFind out about different parts of the park, from must-see spots like Skull Rock and Keys View to the quieter areas around Cottonwood Spring and Black Rock Canyon. There's so much to do in Joshua Tree!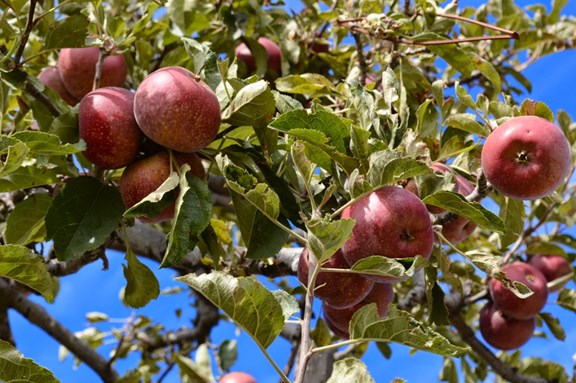 OAK GLEN APPLE FARMS
Come pick your own apples or have a delicious fresh apple dessert after enjoying an apple wood BBQ with a side of fresh apple cider at these local 5+ apple farms and ranches. Most farms and ranches are open year round. Apple season is from Sept-Nov.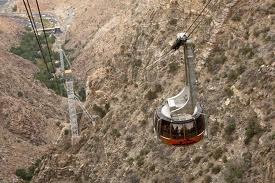 PALM SPRINGS AERIAL TRAMWAY
The Palm Springs Aerial Tramway—the world's largest rotating tramcar—travels over two-and-one-half miles along the breathtaking cliffs of Chino Canyon, transporting riders to the pristine wilderness of the Mt. San Jacinto State Park. During your approximately ten-minute journey, tram cars rotate slowly, offering picturesque and spectacular vistas of the valley floor below. Once you reach the Mountain Station—elevation 8,516 feet—enjoy two restaurants, observation decks, natural history museum, two documentary theaters, gift shop and over 50 miles of hiking trails.