Bangor / Holden KOA Holiday Campground Blog
4/12/2021
Come join us on Saturday, July 3 at 7 pm, at the pavilion, to enjoy some burgers, s'mores and musical entertainment, by The Wildwoods Band, around the campfire. Let's celebrate our Great Country in style.
3/1/2021
Get your taste buds ready!!! Holden A Kone will be opening April 15th this year. Serving 30 flavors of world famous Gifford's Ice Cream, and 28 flavors of soft serve. Homemade waffle cones, mmm mmm mmm, banana splits, shakes, Nor Easters, and so much more yummy goodness.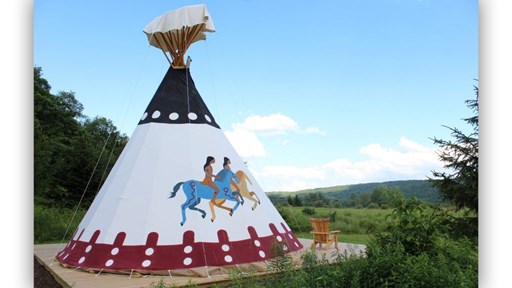 3/1/2021
Coming this season... We will have two 24 foot teepees available to rent this Spring. Stay tuned for more details and pictures.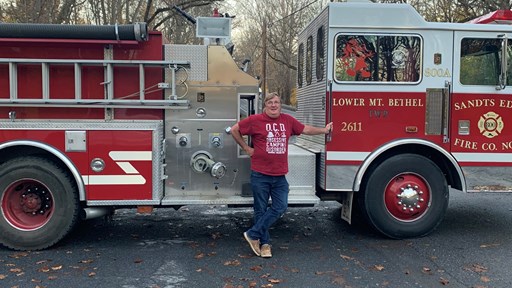 3/1/2021
Guess what I bought this winter? A fire truck!!!!!! We will be having fire truck rides on Saturdays. Oh, by the way, I am going to own Wet N Wild Weekends!!! You better bring your biggest water gun to our three Wet N Wild Weekends!!!