COVID-19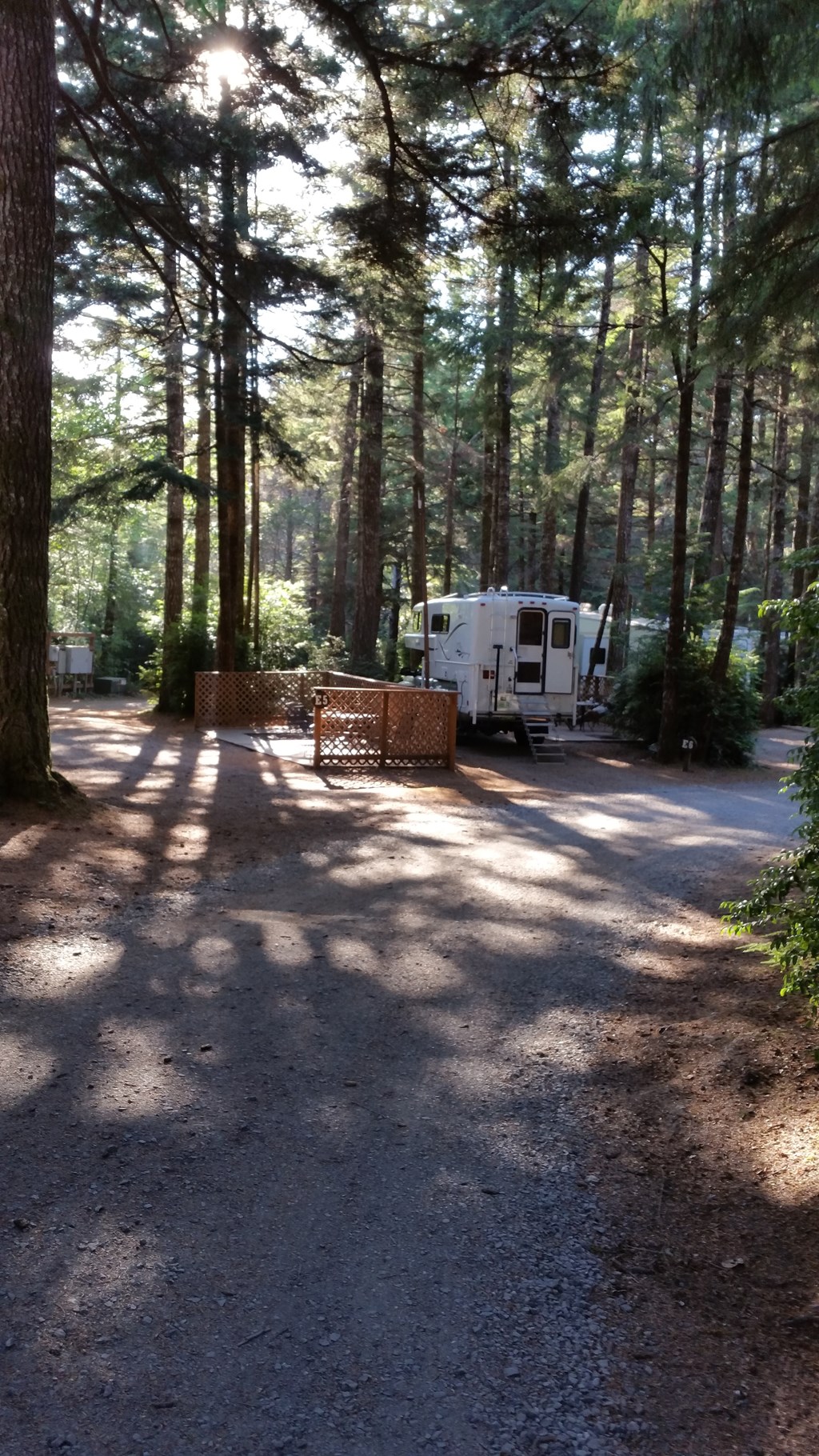 Good day all you camp fans. As everyone knows this virus has left the world Topsy Turvy. Having a place to come to have a relaxing, reviving time away from it all, is very essential for your physical health and mental well being. We are here to help you out with those needs. Our RV and tent sites are open and ready to give you the relaxation you need. Come on in or make a reservation on line and we will have your site ready for you.
To ease the concerns of our guests we are sanitizing our restrooms three times a day in order to keep them open for you to use. Our recreation room is closed due to the social distancing and no gatherings over 10 people. The campground store and laundry facility are open upon request only.
Thank you for thinking about us and booking a stay where you can have your peace and maintain your distance from others.
Bandon Port Orford KOA welcomes you