Washington DC / Capitol KOA Holiday Recreation
Listed below are activities scheduled throughout the season. When registering check out the current lineup posted at the front desk.
Weekend Activities
We have fun and exciting weekend activities planned throughout the entire camping season. You can enjoy free outdoor movies (weather permitting), ice cream socials, s'mores, games and crafts. When you arrive be sure to check out this weekend's lineup posted at the front desk.
Holiday and Event Activities
Each year we have our annual Easter Egg Hunt, Memorial Day weekend we are proud to be a part of Rolling Thunder and the last two weekends in October is our annual Halloween Extravaganza. Keep checking back, we're looking into expanding some theme weekends for 2020!
Outdoor Games and Fun
Capitol KOA has horseshoe pits, outdoor billiards, ping pong, badminton, a basketball court, giant chess set and the very popular jumping pillow. Ask at the front desk for any equipment needed.
Nature Trail
Take a hike behind the campground and enjoy our area's beautiful scenery of trees and wildlife!

Capitol KOA Christmas in July
July 20th   CHRISTMAS IN JULY SPECTACULAR Ho! Ho! Ho!  Deck the campers with Bells & Holly! Santa is making his midsummer celebration at Washington DC/Capitol KOA and will be looking for all Good Kids! Trim the tree, Christmas Scavenger hunt, Children's Cookie Decorating; decorate your camper or rental unit.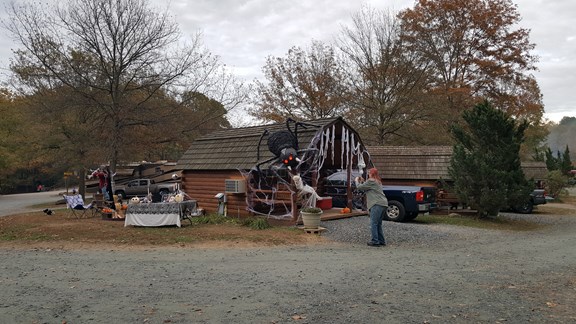 HALLOWEEN WEEKEND OCTOBER 23
October 23rd   HALLOWEEN WEEKEND A haunting weekend full of Halloween fun! Activities include: Pumpkin Painting, Trick or Treating, Spooky Crafts, and Spooky Movies.  Site decorating contest.   Two night minimum. No Refunds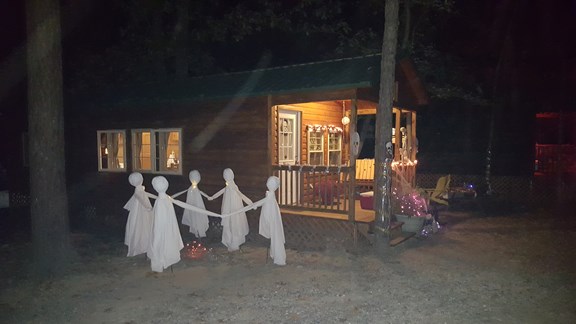 HALLOWEEN WEEKEND OCTOBER 30
October 30th   HALLOWEEN WEEKEND A haunting weekend full of Halloween fun! Activities include: Pumpkin Painting, Trick or Treating, Spooky Crafts, and Spooky Movies.  Site decorating contest.   Two night minimum. No Refunds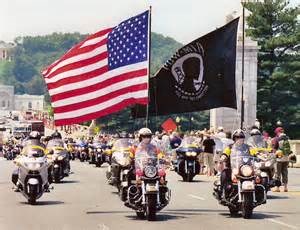 MEMORIAL DAY
Memorial Day in D.C. is Rolling Thunder Weekend. Join thousands of motorcycle riders as we honor our military services. Come watch the "Blessing of the Bikes" and meet your fellow Americans. 3 night minimum Non-Refundable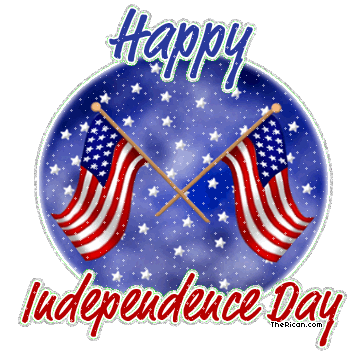 4th of July
Where else to celebrate our Nation's birthday than at the Capitol KOA Campground? Bring your red, white, and blue and show your pride in our great country. 3 night minimum Non-Refundable