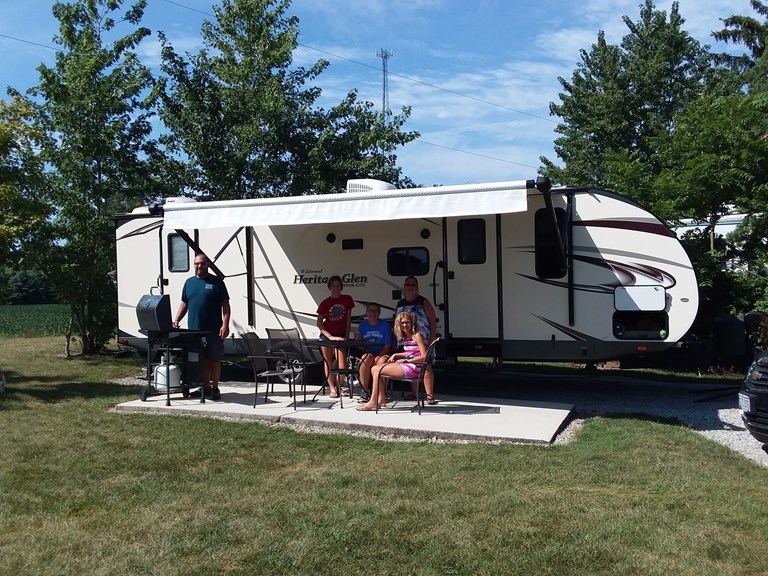 Local Area Attractions Near Wapakoneta KOA Dayton Air Force Museum
This is the oldest and largest military aviation museum in the world. The Museum uses both chronological and subjective layouts to tell the exciting story of aviation development from the days of the Wright brothers at Kitty Hawk to the Space Age. Exhibits include over 300 aircraft and missiles, plus family oriented and historically interesting aeronautical displays. Over one and a half million visitors from around the world come to Ohio each year to tour this unique free attraction.  http://www.nationalmuseum.af.mil/ Airstream Factory and Museum
Factory tours are available Monday - Friday at 2:00 p.m. The production line mixes all sizes and models of Airstream, both trailers and motorhomes. The work is done by hand. Little automation is used is the construction process. Airstream motorhomes have a fiberglass exterior while all Airstream trailers are aluminum.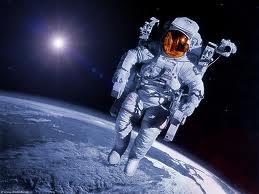 Neil Armstrong Museum
Named in honor of Neil Armstrong, first man to set foot on the moon, this museum in Wapakoneta chronicles Ohio's contributions to the history of space flight. Among the items on display are a F5D Sky Lancer, the Gemini VIII spacecraft, Apollo 11 artifacts and a moon rock. In the museum's Astro-theater, multimedia presentations of the sights and sounds of space unfold against a starry background.  http://www.nationalmuseum.af.mil/ Fort Recovery
In late 1791, Miami Indians defeated General Arthur St. Clair's forces at this site along the Wabash River. Nearly three-quarters of St. Clair's men were killed or wounded in the Indian attack. In late 1793, General Anthony Wayne sent a force to build a four-blockhouse post named Recovery at the site of St. Clair's defeat. It was completed in March of 1794 and on June 30 of that year General Wayne's army defeated a huge Indian force. This set the stage for Wayne's final triumph at Fallen Timbers in August of 1794. Today Fort Recovery State Memorial offers visitors a glimpse of the 1790's, featuring two reconstructed blockhouses with connecting stockade, a monument, and a museum. Fort Amanda
Located on the banks of the Auglaize River, Fort Amanda served as a major supply depot during the war. A diary kept by Ensign William Schillinger of the Ohio militia gives us a daily account of weather conditions, activities at the fort and his personal thoughts and observations.
Local Area Recreation Near Wapakoneta KOA Airstream Factory
These beauties are American Made and the Wapakoneta KOA is the closest KOA to the factory.  What to see how an Airstream is built?  Plan on taking their walking tour any weekday at 2 p.m.