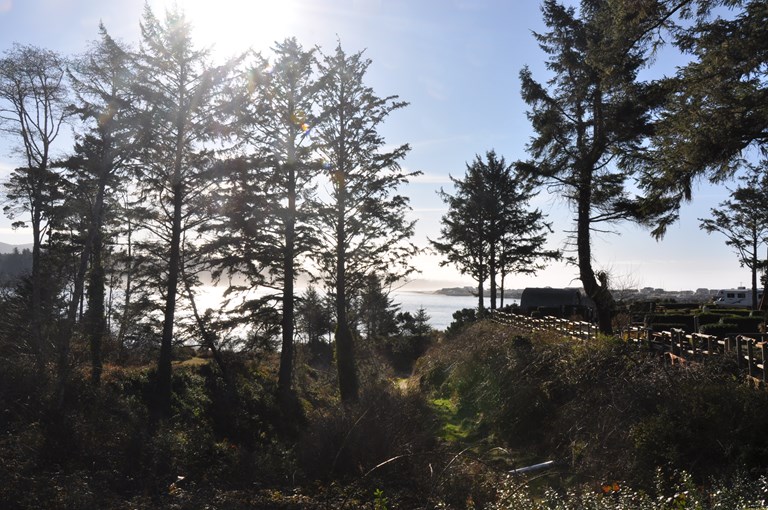 Waldport / Newport KOA Local Attractions
Local Area Attractions Near Waldport / Newport KOA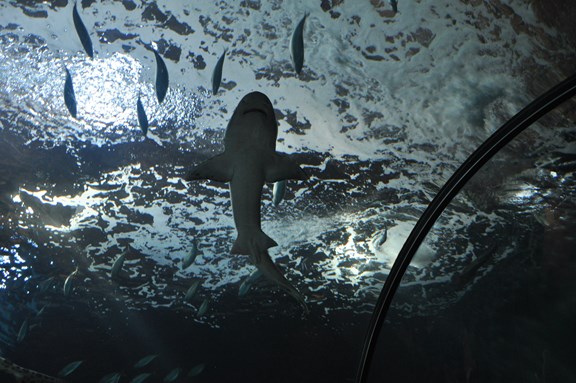 Oregon Coast Aquarium
Located in Newport.
You'll find a slice of Oregon's rugged coastline, beautifully reproduced on the shores of Newport's Yaquina Bay. Here you can meet more than 190 animal species that thrive in Oregon's unique marine habitats. Visit the Oregon Coast Aquarium online for more information.
The Oregon Coast Aquarium is open every day except December 25.
Summer hours are 9 a.m. to 6 p.m.
Winter hours are 10 a.m. to 5 p.m.
Also available are guided tours, a cafe and a gift shop.
OSU Hatfield Marine Science Visitor Center
This attraction is part aquarium and part laboratory. Come and see how world-renowned marine researchers, right here in Oregon investigate our amazing world. The Science center offers lots of hands on action for all ages. You'll find everything from touch tanks to working exhibits. Don't miss the feeding of the octopus, truly amazing! Open 10-5 everyday Memorial Day through Labor Day. It is open from 10-4 Thursday through Monday in the off-season.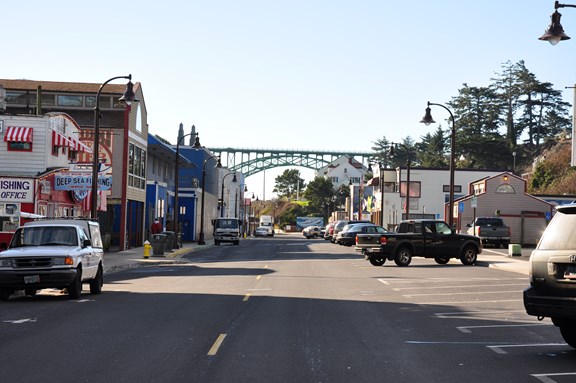 Newport's Historic Bayfront
Visit this historic area of Newport for an afternoon of fun for all. There are plenty of great restaurants and shops to enjoy. Visit Ripley's Believe It or Not, Wax Museum, and the Under Sea Gardens. View the Sea lions on the docks and buy fresh caught fish right off the boats! Enjoy an amazing sunset!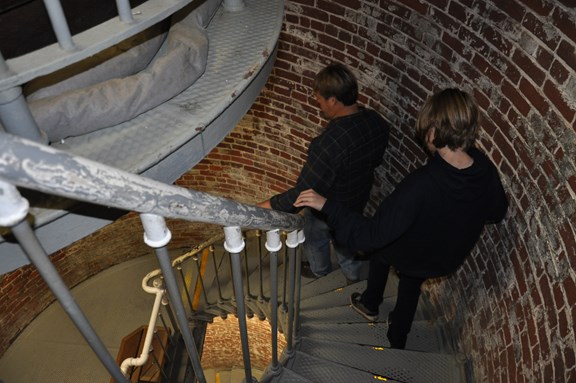 Lighthouse Tours
We have three lighthouses, practically in our backyard. There are two to the north of us and one to the south. These are beautiful structures with a lot of history and their own story to tell. For more information, visit Oregon Lighthouses online. White Wolf Sanctuary
A facility dedicated to conservation and education of wolves. This is an amazing place where you will learn about wolves in the wild and their history, as well as the resident wolves. Open by appointment only. For more information, visit White Wolf Sanctuary online.