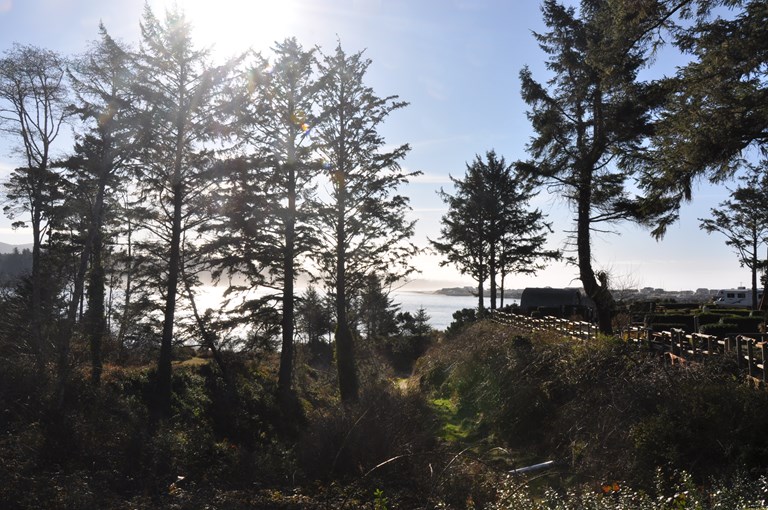 Waldport / Newport KOA General Information
General Campground Information
Cabin and Lodge Rentals
We require a major credit card to rent a cabin or deluxe cabin. You must be 21 years of age to rent a cabin.
Pet Policy
We do not allow dogs that are deemed an aggressive breed in our park. If you have a Pit-bull, Rottweiler, Doberman, Chow, or a Malamute, or a dog that is mixed with any of these breeds, we will not be able to accommodate you. Sorry for any inconvenience. All other dog breeds are welcome. Our pet policy must be followed, they must be leashed and you are required to clean up after your pet.
We Do NOT allow Tents on RV Sites
We do not allow tents to be pitched on our RV or Cabin sites. Tents may only be used on a tent site. Must have an adult, 18 or older on any rented site.
Pet Fees for Cabins and Deluxe Cabins
Dogs are welcome in most of our Cabins and Deluxe Cabins. There is a fee. It is $10 per night, per pet. The maximum number of pets is 2. The fee will not appear when you make your reservation, it will be added when you check-in and are registered. Our dog policy must be followed, they must be on a leash, and you must clean up after them. Aggressive breeds- Pit-bulls, dobermans, rottweilers, chows, and malamutes, or breeds mixed with these are not allowed in the park. If you have any questions, please give us a call.
Additional Persons and Additional Person Fees
We do have occupancy limits for all of our sites. The maximum number of people permitted on a tent site, 1-room cabin, or a deluxe cabin/cottage is 4 persons. RV sites, 2-room cabins, Deluxe cabins/lodges the maximum number is 6 persons.
If you exceed the number of persons allowed we will not guarantee your reservation and it could result in a cancellation. Please be sure to book enough sites to accommodate your entire party.
Your site price includes 2 adults and 2 children. If you have more persons than what is included in your site price, there is an additional person fee. $7 for each adult per night, $5 for each additional child, per night. You may not exceed the occupancy limits for your site.
Check-in and check-out times
Check-in time for Cabins and Deluxe Cabins is 2:00pm
Tent and RV sites is 1:00pm
Check out for everyone is 11:00am