Waldport KOA Pet Policy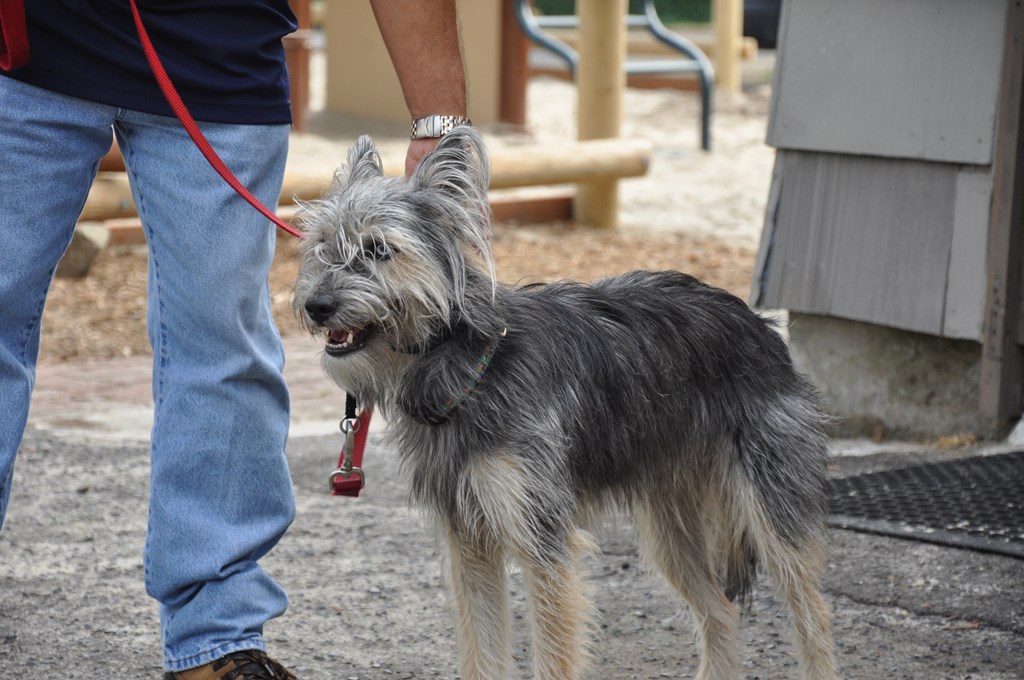 Our campground loves our four-legged campers! If you plan on bringing your dog, we do have some policies and rules in place you need to be aware of. Your pet will need to be on a leash at ALL times while on the campground. This is for the safety of your pet and others pets, as well as for everyone's safety in the park. You will need to clean up after your pet, ALWAYS. You are required to provide your own bags to clean up with. You will be held responsible if your pet causes any damage. Please don't leave your pet in your RV if he barks, we will call you to come get them. Dogs are never allowed to be left alone in our cabins.
We do have breeds that we can not have on the property. The types of breeds are decided on by our insurance company. The following breeds, or any dog that has these breeds mixed in them can not stay at our park-- Pitbull's, Rottweilers', Doberman's, Chow's, or Malamutes. Or any dog, regardless of the breed, that is aggressive in nature with other animals or people, will not be allowed on the campground. Sorry for any inconvince this may cause you.