Local Area Attractions Near Ventura Ranch KOA Holiday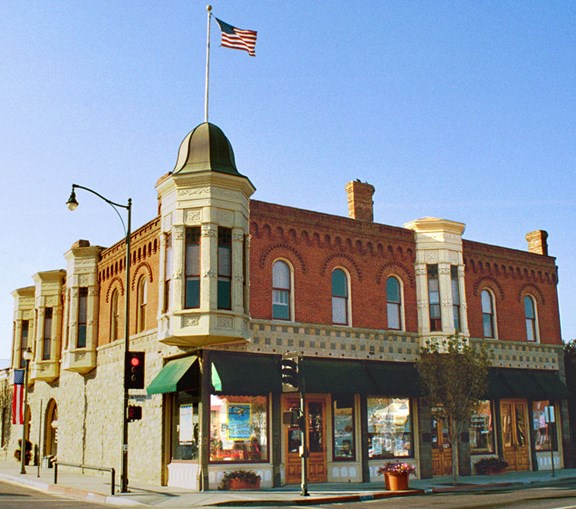 Santa Paula Oil Museum
Take a trip back in time to when oil was first discovered by the American Indians of the Mupu and Chumash tribes forward! Beautiful displays, antique pumps, and even a working rig to discover here. Other displays of mining, earthquakes, and culture vary from season to season. Check it out for a fun afternoon. Open Wednesday through Sunday: 10 am to 4:00 pm. Visit us at www.oilmuseum.net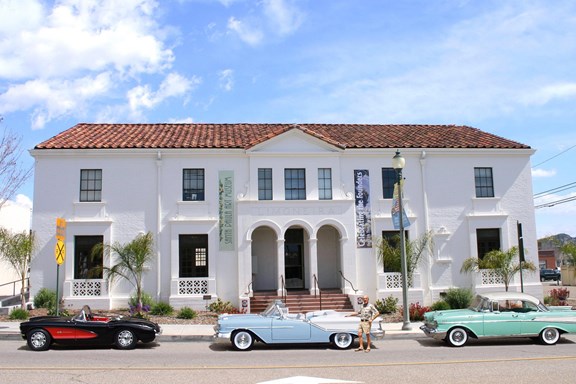 Santa Paula Art Museum
Open Wednesday through Sunday 10 am to 4 pm. Browse magnificent paintings of various artists both locally and nationally known. Themed displays change every 3 months so visit often!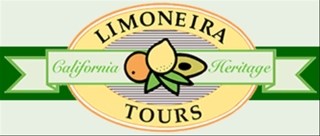 Limoneira Tours!
Refresh yourself and revitalize your spirit with the beauty of old California through one of Limoneira tours' unique Agritourism offerings. Choose from Hot Air Ballooning, Jeep tours, Gourmet Orchard Dining, Citrus Ranch Tours, Mountain Biking and play on our own Bocce Ball Courts! Call for more information 866-321-9995 or visit the web at www.limoneiratours.com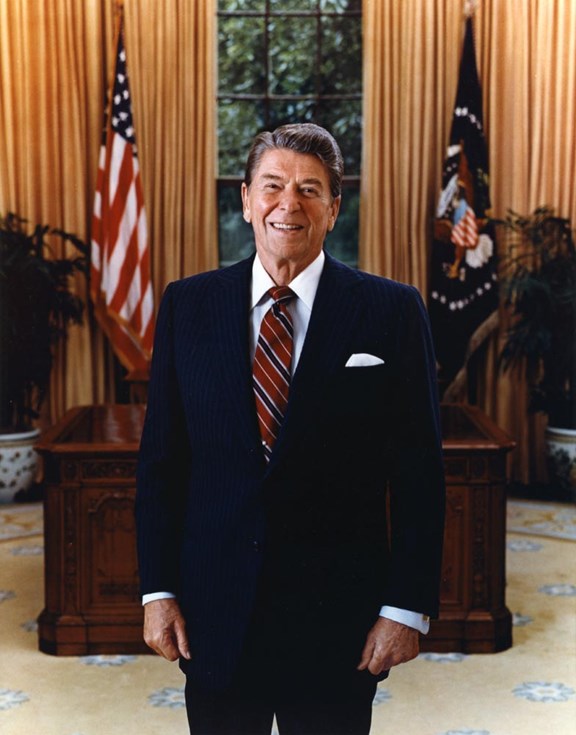 Reagan Library and Country Cafe
2011 marks President Reagan's 100th Birthday and the Library has brand new galleries and events. This all day tour is like no other. You will board and see Air Force One, a piece of the Berlin Wall, many historical videos, photos and memorabilia! Visit www.reaganfoundation.org/events for more information.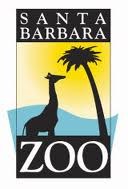 Santa Barbara Zoo
Condors, elephants, gorillas, lions, penguins, meerkats, monkeys, snow leopards, miniature train, picnic areas.....and more!!    All in a beautiful garden setting.