Local Area Attractions Near Ventura Ranch KOA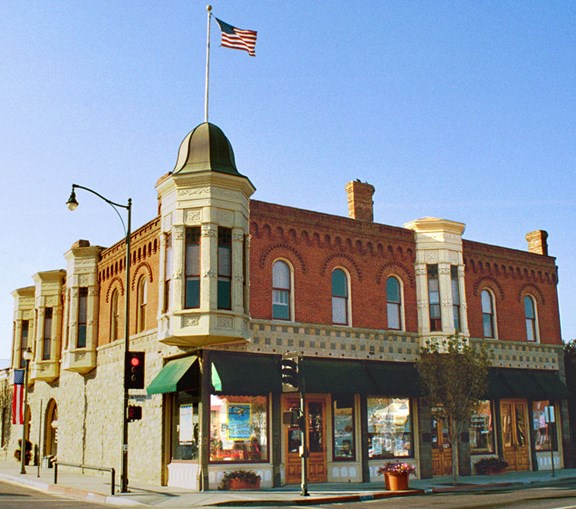 Santa Paula Oil Museum
Take a trip back in time to when oil was first discovered by the American Indians of the Mupu and Chumash tribes forward! Beautiful displays, antique pumps, and even a working rig to discover here. Other displays of mining, earthquakes, and culture vary from season to season. Check it out for a fun afternoon. Open Wednesday through Sunday: 10 am to 4:00 pm. Visit us at www.oilmuseum.net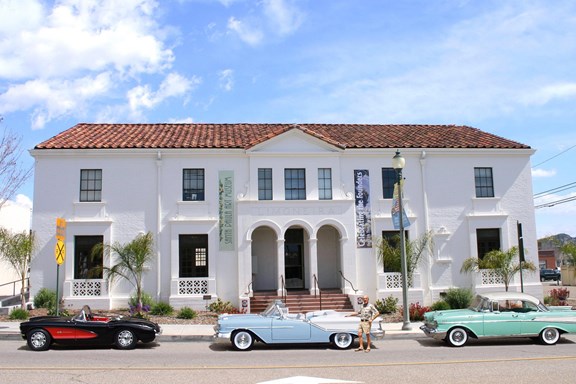 Santa Paula Art Museum
Open Wednesday through Sunday 10 am to 4 pm. Browse magnificent paintings of various artists both locally and nationally known. Themed displays change every 3 months so visit often!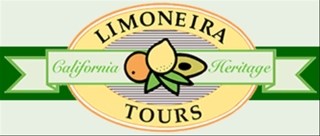 Limoneira Tours!
Refresh yourself and revitalize your spirit with the beauty of old California through one of Limoneira tours' unique Agritourism offerings. Choose from Hot Air Ballooning, Jeep tours, Gourmet Orchard Dining, Citrus Ranch Tours, Mountain Biking and play on our own Bocce Ball Courts! Call for more information 866-321-9995 or visit the web at www.limoneiratours.com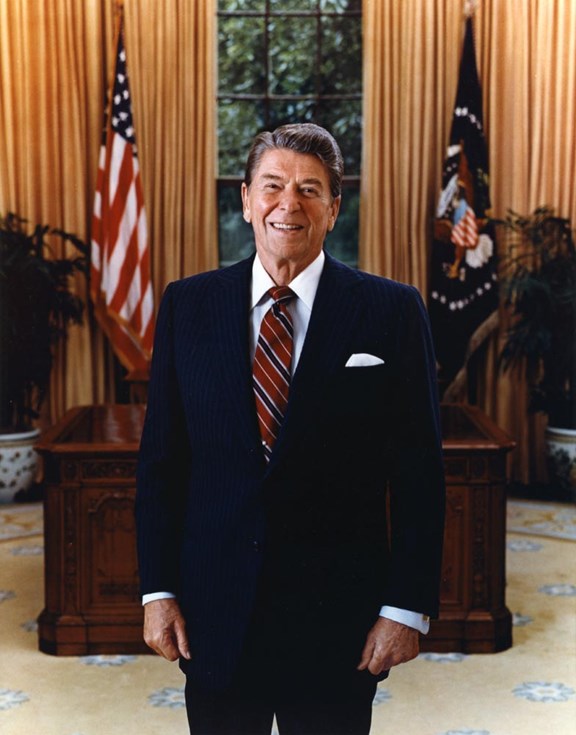 Reagan Library and Country Cafe
2011 marks President Reagan's 100th Birthday and the Library has brand new galleries and events. This all day tour is like no other. You will board and see Air Force One, a piece of the Berlin Wall, many historical videos, photos and memorabilia! Visit www.reaganfoundation.org/events for more information.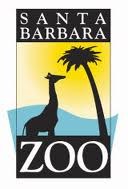 Santa Barbara Zoo
Condors, elephants, gorillas, lions, penguins, meerkats, monkeys, snow leopards, miniature train, picnic areas.....and more!!    All in a beautiful garden setting.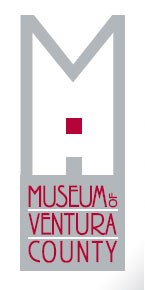 Ventura County Museum of History & Art
Admission$4 adults, $3 seniors, $1 children 6-17
Members and children under 6 free
ADMISSION FREE on FIRST SUNDAYS of the month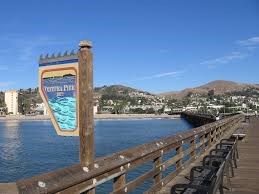 Ventura Pier and Promenade
Enjoy the Ventura beaches and definitely don't forget to visit the historical Pier and Promendade----sunsets are gorgeous!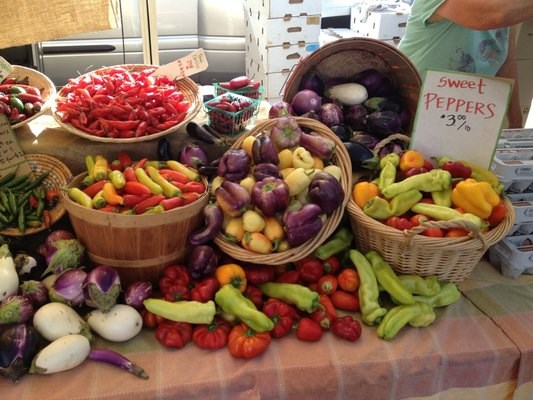 Downtown Ventura Farmer's Market - Saturday
Every Saturday morning, come rain or shine, the local farmers get together and sell everything from fresh vegetables and fruits, to cheese, gourmet olive oil, baked good, flowers, and so much more!
Location: 305 E Santa Clara St
Ventura, CA 93001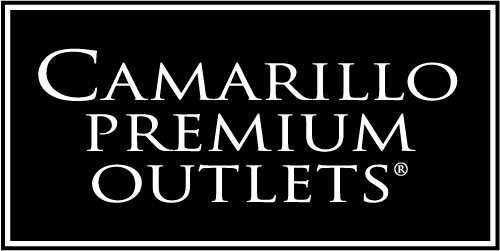 Camarillo Premium Outlets
Is shopping your way of relaxing? The Camarillo Outlet Mall has exceptional deals from top brands offered at low prices every day.
                                           LEGENDARY BRANDS. ABUNDANT SELECTION. REAL SAVINGS.
Brands include: Coach, DKNY, Elie Tahari, Last Call by Neiman Marcus, Michael Kors, Nike, Puma, Saks Fifth Avenue off 5th, Sony, Talbots, Theory, Tory Burch, Under Armour, Areopostale, Max Studio and more!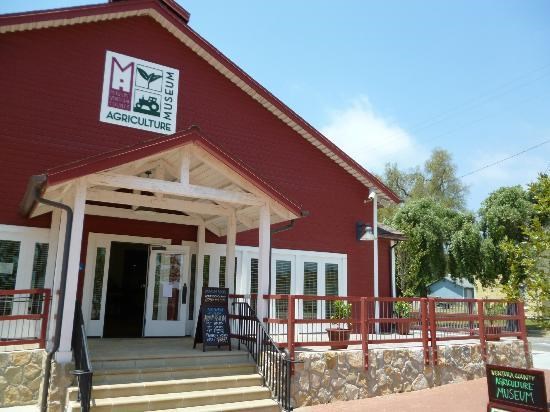 Ventura County Agricultural Museum
Explore the History of Agriculture in Ventura County. Visit their website for current exhibit information.  http://venturamuseum.org/visit-agriculture-museum/
Admission$4 adults, $3 seniors, $1 children 6-17
Members and children under 6 free
ADMISSION FREE on FIRST SUNDAYS of the month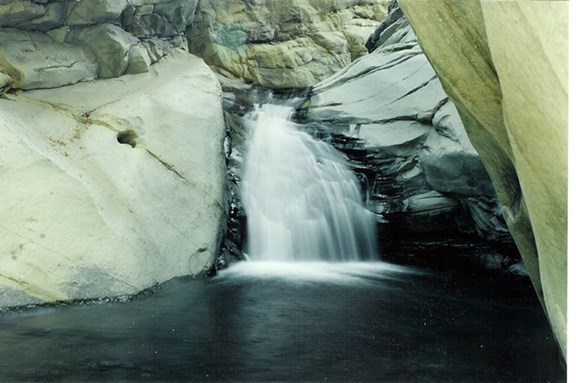 Santa Paula Canyon Hike
Hiking distance: 6.5-mile roundtrip.
Hiking time: 2.75 hours (roundtrip)
Highlights: Picturesque waterfall, deep swimming hole and forested canyon trail.
Elevation gain: 580 feet.
Difficulty: easy/moderate short climb.
Directions: Turn right on the Highway 150, drive 1.5 miles up the road to Thomas Aquinas College. Park outside the college along the side of the road.  Walk through the campus to get to the trail head; just follow the trail signs.  Santa Paula Canyon is one of the best hikes in Ventura County. The trail takes you through picturesque St. Thomas Aquinas College, then along the shady banks of Santa Paula creek with plentiful swimming holes, capped by a spectacular 25 foot waterfall.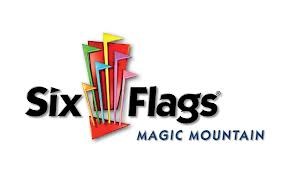 Six Flags - Magic Mountain
Located about 45 minutes from our campground. Magic Mountain is called the "Thrill Capital of the World" by some! Check out their website for info and to purchase tickets. http://www.sixflags.com/magicmountain/index.aspx