DuBois / Treasure Lake KOA Holiday Recreation
Campground Activities for Summer Family Fun.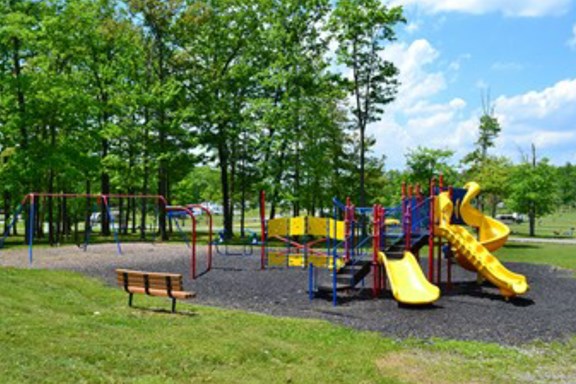 Playground
Bring the kids to burn off some energy.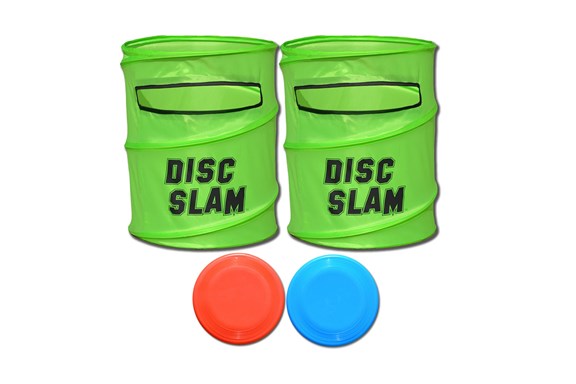 Disc Slam
Disc Slam is a fun 4 person game that involves throwing accuracy, player agility and a little bit of luck.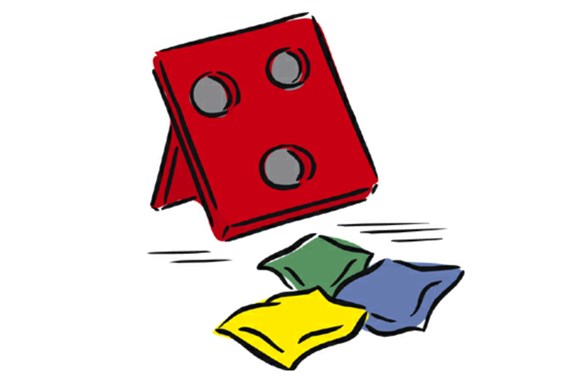 Bean Bag Toss
Fun and easy for the whole family - a classic summer game.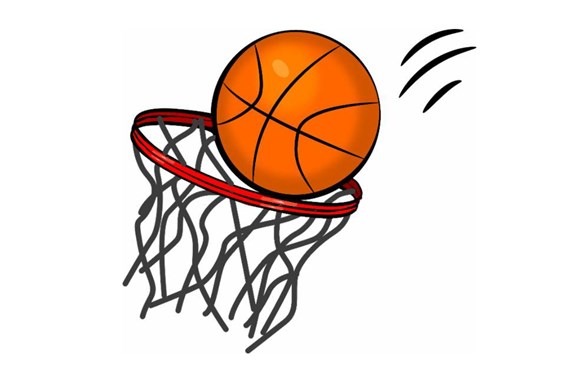 Basketball
Shoot some hoops!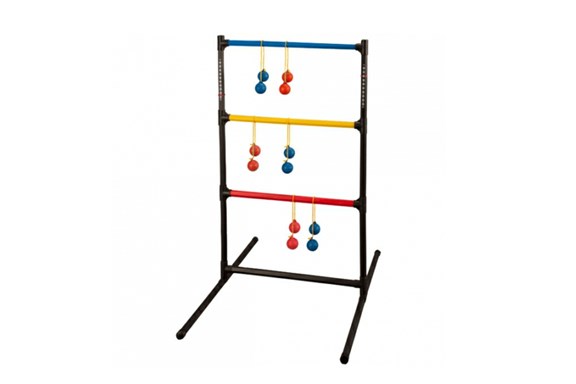 Ladder Ball
Ladderball, sometimes called "golf toss," is fun and simple—so the whole family can join in on the action. Teams of two to four players take turn tossing a bola—two balls connected by a string—onto a ladder goal.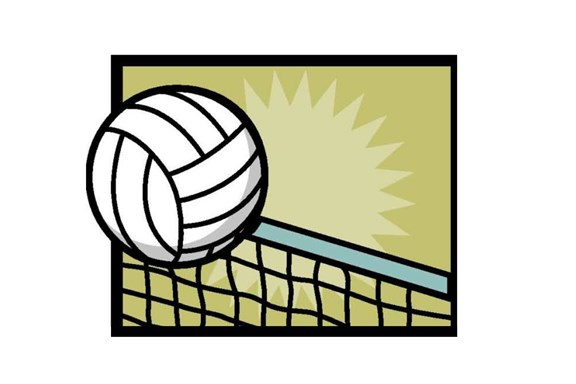 Volleyball
See how many campground neighbors will join you.
Local Area Recreation