We're Sorry!
Internet reservations are currently not available for this KOA: Traverse City KOA
Traverse City KOA Campground Blog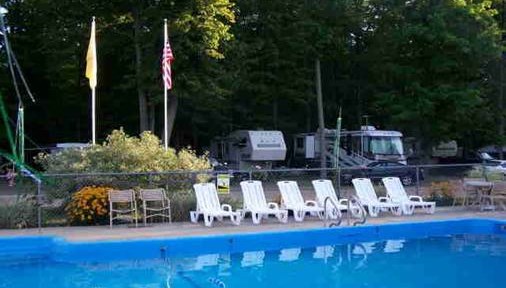 7/8/2020
June 11, 2020Status of campground amenities may change by your arrival date, but the following is the status as of today. *Facemasks are required in common areas per local health requirements. GUEST REGISTRATION AND STORE HOURS:Daily 8:30 am - 8:00 pmOpen:PoolJumping PillowMini-golfTrain RideArts &...
3/3/2020
We were honored at the Kampgrounds of America convention.  I can't believe that we have been a KOA Campground for 20 Years.  There have been so many changes that have happened to our campground.