10 Of The Best Fall Hikes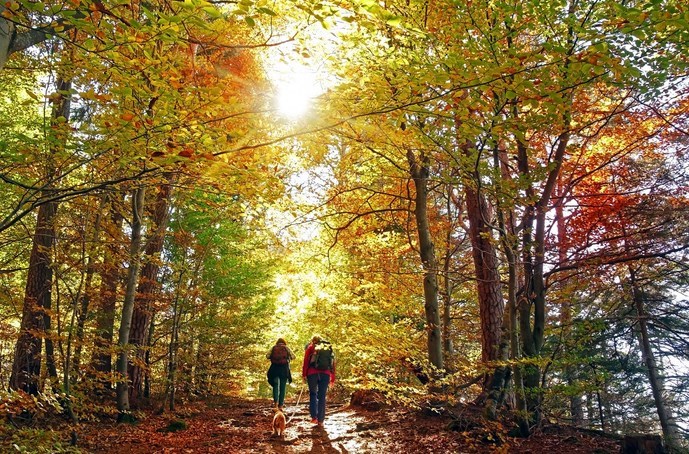 Summer can sometimes be too hot and winter can sometimes be too cold. You may feel like Goldilocks trying to find the right time of year to get some solid hiking in, and we are here with good news: that time is fall.
The weather isn't too hot or too cold; it is just right. And the stunning scenery with the fall foilage is something you can only catch once a year. Not to mention the fact that with the temps dropping a bit, you'll find fewer people on the trail so your chances of having some extra space are high.
All these things make up the recipe for a perfect hike, and now you just need to know where to go.
We've rounded up the top 10 hikes to explore this fall to get in some great adventure and that much-needed time in nature.