Local Area Attractions Near Townsend / Canyon Ferry Lake KOA Journey
Townsend/Canyon Ferry Lake KOA is steps away from the Boat Docks on the south end of the lake. A nice walk about and you can spy moose, pronghorn, grouse, and many varieties of song birds. Or launch your boat and motorboat around the lake to fish for trout, walleye, carp or perch.
A short drive south is Duck pond #4 causeway. This easy walkabout has wild deer, red foxes, nesting eagles and flights of swans, snow geese, and cranes.
Up the side of the mountain are harder hiking trails and 4 wheeler trails for the more adventurous adventurer! 
This area is full of history museums and drives, too! The Lewis and Clark driving tour runs right past Canyon Ferry Lake KOA. Helena has several good museums and the Capitol has some interesting architecture to appreciate. 
What ever the weather or your inclination, Townsend/Canyon Ferry Lake KOA has something to pique your interest! Old Baldy Golf Course
Old Baldy Golf Course is a nine-hole course featuring greens that were laid out in 1988, no water hazards and no reservation requirements. Hassel (St. Louis)
Hassel was originally known as Saint Louis. Sometime during 1895 the St. Louis name was dropped in respect to a pioneer miner, Joseph E. Hassel and the request of the post office. Other names for Hassel at various times were Knoxville, Placerville and Florence City. As early as 1866 placer gold was discovered on Indian Creek, near Hassel. During its active mining years the creek grossed about $5,000,000 in gold. Placer mining ended about 1880 however stamp mills and some hydra sluicing operations continued reviving the camp. Hassel was famous for its huge Diamond Hill Stamp Mill of one hundred twenty stamps which operated at full capacity from 1898 to 1900. The mine is still in operation and known as the Apollo Mining Co. Mine. Some old buildings still remain.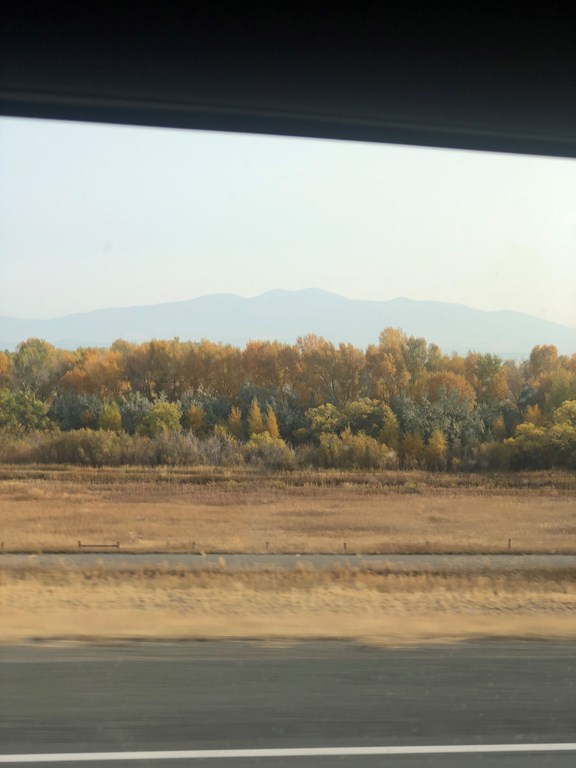 Duck Pond #4
Duck Pond #4 in the fall is a beautiful easy walk to enjoy the fall foliage.
Local Area Recreation Near Townsend / Canyon Ferry Lake KOA Journey Broadwater Gun and Rod club Fishing
Visit the Broadwater Gun and Rod Club for details.