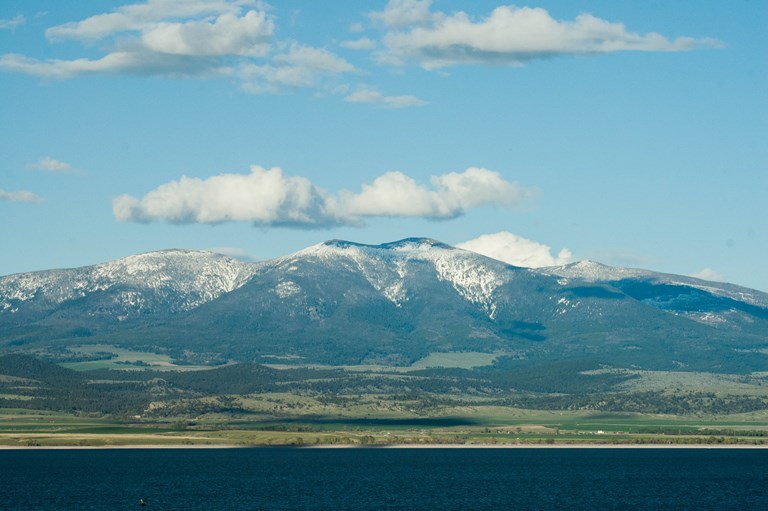 General Campground Information
Reduced noise hours
Here at the Townsend/Canyon Ferry Lake KOA, we do our best to encourage a good night sleep from all our guests. In order to accomplish this, we ask our visitors to engage in what we know as reduced noise hours.
Our reduced noise hours are from 10PM-6AM.
Reduced noise does not mean 100% quiet as we encourage you to have fun and enjoy yourself, but rather we ask that if you are outside after 10PM, that you do your best to keep your noise contained within your area(example: no excessive yelling at midnight)
Pet Policy
The Townsend/Canyon Ferry Lake KOA welcomes your furry friends during your stay here.
We do follow the National KOA policy regarding controlling your pet and keeping overly protective/aggressive pets in check
In addition, our Policy is:
1. Please pick up after your pet. This helps us keep the grounds looking nice and keeps others from stepping in dog poop.
2. We ask that you try to keep your pet calm at night to prevent your dog from disturbing other campers
Check-In/Check-out Policy
Our Check-Out time is 11:00AM, although arrangements can be made at the check-in desk for a late check out until 5:00. Availability of this option is not guaranteed. Check with the staff at check-in first.
Our Check-In Time begins at 1:00PM