Townsend / Canyon Ferry Lake KOA Journey Campground Blog 3/24/2021
The summer season is quickly coming upon us and we are in full swing trying to make it better for our guests. We have started regravelling the drive to get rid of those pesky pot holes. Most importantly, we are adding gas grills and patio sets to our Camping Cabins! 3/23/2021
The ice is melting on the water and that is a sure sign spring is in the air! Another herald of fishing season is the delivery of Rich's and Walleye Hunter handmade fishing lures!  Store hours are 7am to 7pm. Make sure to stop by the store on your way to go fishing. 3/2/2021
The Ducks on Ice Fishing Tournament was AWESOME!! Over 450 participants! Lots of fish and a beautiful day. Go to Montana Ducks Unlimited to view all the results.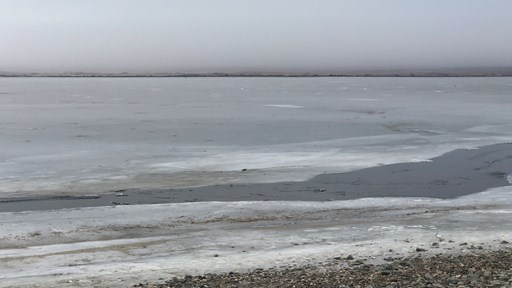 1/18/2021
The weather has not been the best for Ice Fishing at this time. Ice at Silos Boat docks are 6 to 9 inches thick going south to the duck ponds. Open water on the East shore of Canyon Ferry Lake and going north from Silos/Canyon Ferry Lake KOA is open with no ice. Be safe out there!! Fishermen brave...