Townsend / Canyon Ferry Lake KOA Journey Campground Blog 7/6/2021
In order to provide a better laundry experience, we are in the process of updating our laundry room machines and room. Currently, we only have 2 working washing machines. Our driers have died. We understand this is an inconvenience and we are very sorry. You may use our washers and line dry your... 7/6/2021
Not only is the Laundry Room undergoing renovations, our entire campground has something being renovated! In our store/gift shop area, we are constantly cleaning/painting and moving things around. We are constantly getting new fishing supplies and gift shop tee shirts/items! We have moved our book...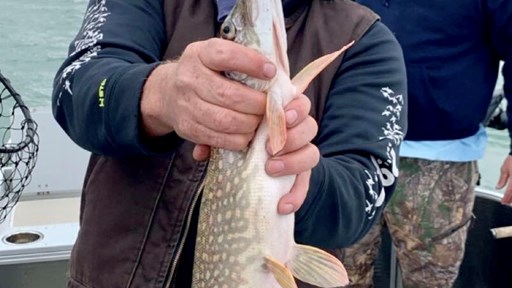 6/23/2021
The fishing is on!! Lot's of people are catching fish! This weekend is the Wall Eye Fishing tournament! We will be opening the store at 5am! We will have breakfast burritos and lunch boxes for sale! Greekish food truck will also make a showing.