Local Area Attractions Near Toledo East / Stony Ridge KOA Journey
HOLY TOLEDO, THERE'S SO MUCH TO DO! Come explore the Northwest Ohio area.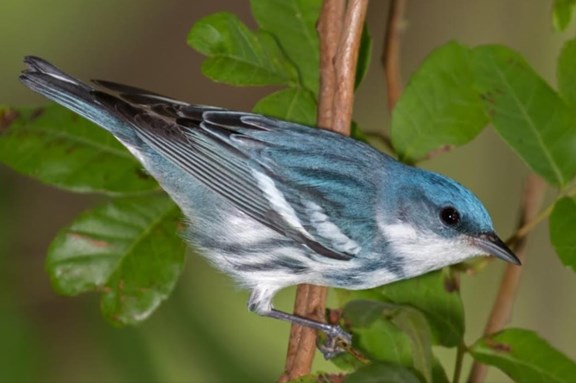 For even more places to see and things to do, go to the Toledo Convention and Visitors bureau online: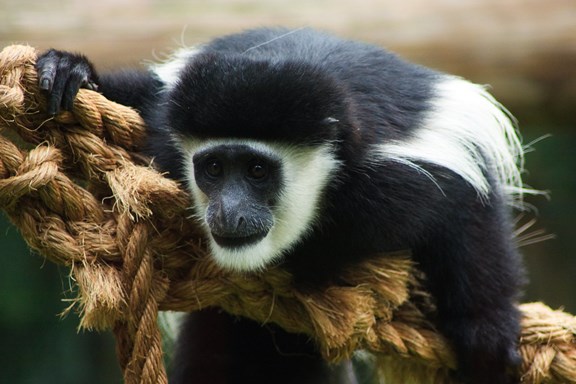 Toledo Zoo
The Toledo Zoo is home to 4,500 animals representing over 700 different species. Visitors will be amazed by the wonders found in the Hippoquarium, Kingdom of the Apes, Reptile House, Frogtown USA, Aviary and Arctic Encounter displays. It is only about 14 miles from the campground.
2 Hippo Way
Toledo,, OH 43614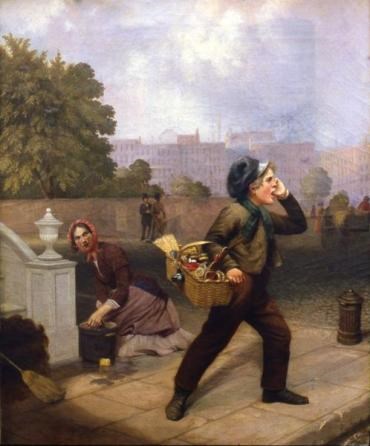 Toledo Museum of Art
The Toledo Museum of Art features internationally known art collections from ancient through contemporary times. Visitors will enjoy the superb paintings, glass, sculpture, furniture, silver, tapestries and graphic arts in elegant galleries.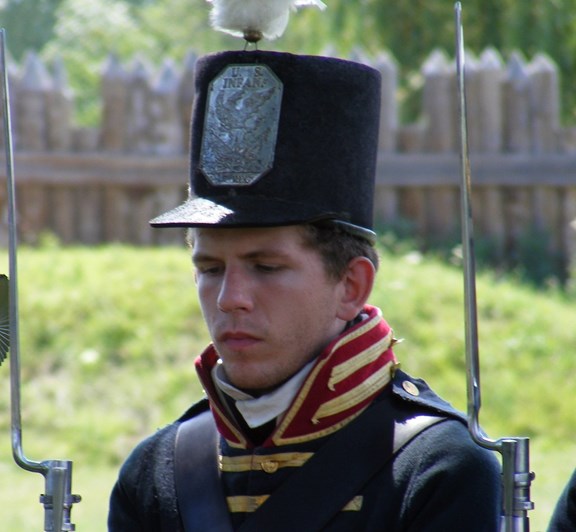 Fort Meigs State Memorial
Built by William Henry Harrison in 1813, Fort Meigs is the largest walled fortification in America. The blockhouses contain exhibits from Ohio's participation in the War of 1812. Weekend demonstrations and self-guided tours are available. For more information call 491.874.4121.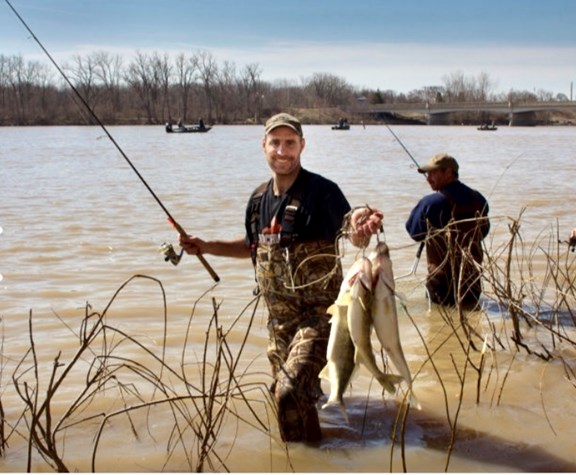 Spring Walleye Fishing
Fishermen come from several states to wade in the Maumee River catching early Walleye. Close by the KOA, we can point you to the hot spots. Toledo Botanical Garden
Founded in 1964, the Toledo Botanical Garden is a 57 acre setting of different types of gardens and meadows of wildflowers showing the diversity of nature. The facility also hosts a number of special events during the year. It is home to many artists working in various mediums. Toledo Firefighters Museum
The Toledo Firefighters Museum was founded in 1976 both to preserve the history of the Toledo Fire Department and to educate the public about fire prevention and safety. Displays include vintage pumpers, uniforms and equipment, along with scrapbooks, journals and rare photographs. For more information call 419.478.3473.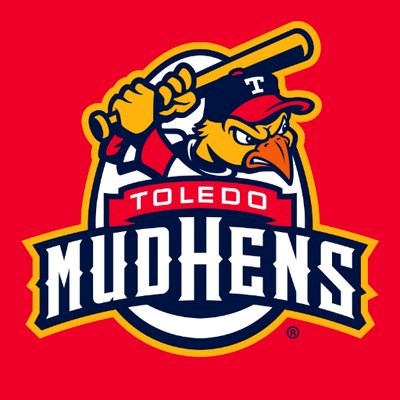 Toledo Mudhens
The Toledo Mudhens are a AAA affiliate of the Detroit Tigers. The Mudhens play their home games at the new Fifth Third Field in downtown Toledo. Wildwood Manor House
Located in the Wildwood Preserve Metropark, Wildwood Manor House is the former home of Champion Spark Plug Co. founder Robert A. Stranahan. The home was completed in 1938 and features 18th century Georgian architecture with 35 primary rooms, 17 bathrooms and 16 fireplaces. For more information call 419.535.3050 Wolcott House Museum Complex
The Wolcott House Museum captures 19th century life in the Maumee Valley. The centerpiece is James and Mary Wolcott's home, a unique example of Federal style architecture. Other buildings include a log home, an 1840 saltbox style farmhouse, the Clover Leaf Railroad Depot, an 1840 Greek Revival style home and the Talking Turtle gift shop. For more information call 419.893.9602. Toledo Speedway
Toledo Speedway is sanctioned by the ARCA. They run late models, section 8 and more with specials such as super modify, sprints and school bus figure 8s. For more information and the dates and times of races call 419.727.1100. Cedar Point Amusement Park
Experience your wildest dreams on Cedar Point's world record breaking 14 roller coasters and a total of 68 rides! Not all are fast and furious, some are perfect for families and the youngsters have their own special place, Camp Snoopy. High energy song and dance shows are offered in air conditioned theaters throughout the park. We are just an hour's drive from there. Click here to find more information African Safari Wildlife Park
African Safari Wildlife Park -- This is the Midwest's only drive-thru safari located just minutes west of Cedar Point. Free animal rides, daily animal shows and pig races, feed the animals and more. Historic Sauder Village
Historic Sauder Village is a living history village open from mid April through October where you can visit a time now past. It's 34 restored structures are each staffed with historic tradespersons and fine contemporary craftsmen and/or costumed interpreters. Its also a working farm and homestead with a very large museum building. Especially interesting is the large quilt display and area to buy the materials to make your own masterpiece. It's not a guided tour, so you set the pace. The village has modern restrooms, paved walks, good shopping and great eating in The Barn restaurant. Click here to find more information Schedel Arboretum and Gardens
Visit this hidden treasure near Elmore, just 14 miles from the KOA. Enjoy the brilliance offered by nearly 20,000 annuals while strolling through a variety of gardens including, Japanese, rose, water, iris, perennial, etc. See nearly 1,000 different species, many rare and unusual.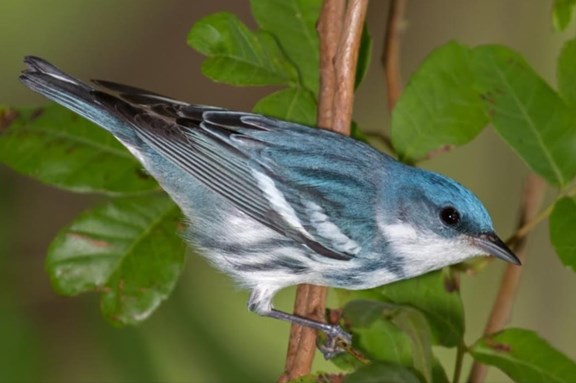 The Biggest Week in American Birding May 3-12, 2019
Every year thousands of birders, photographers and nature lovers flock to the Warbler Capital of the World! This year is the 10th anniversary of the festival and will be celebrated from May 3-12, 2019. Visit the website for more information
13551 OH-2
Oak Harbor, OH 43449