Local Area Attractions Near Toledo East / Stony Ridge KOA Journey
HOLY TOLEDO, THERE'S SO MUCH TO DO! Come explore the Northwest Ohio area.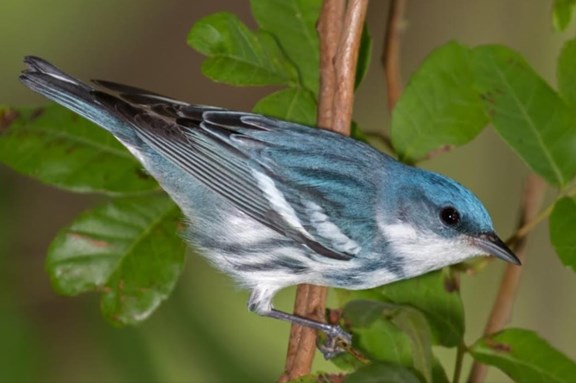 For even more places to see and things to do, go to the Toledo Convention and Visitors bureau online: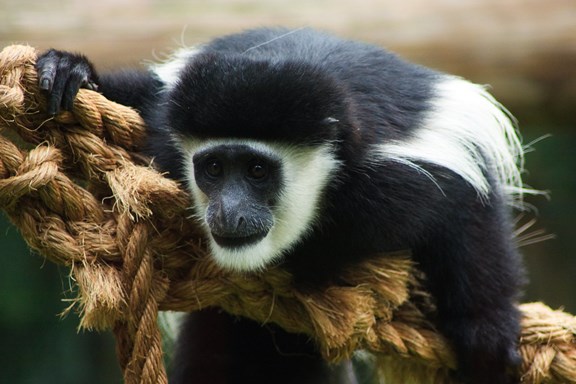 Toledo Zoo
The Toledo Zoo is home to 4,500 animals representing over 700 different species. Visitors will be amazed by the wonders found in the Hippoquarium, Kingdom of the Apes, Reptile House, Frogtown USA, Aviary and Arctic Encounter displays. It is only about 14 miles from the campground.
2 Hippo Way
Toledo,, OH 43614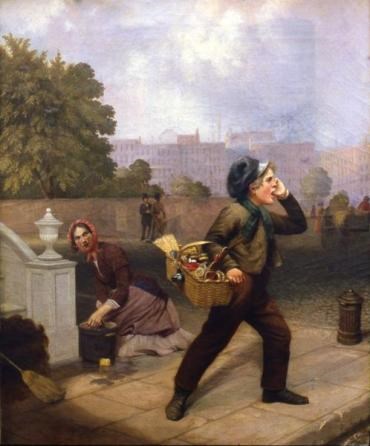 Toledo Museum of Art
The Toledo Museum of Art features internationally known art collections from ancient through contemporary times. Visitors will enjoy the superb paintings, glass, sculpture, furniture, silver, tapestries and graphic arts in elegant galleries.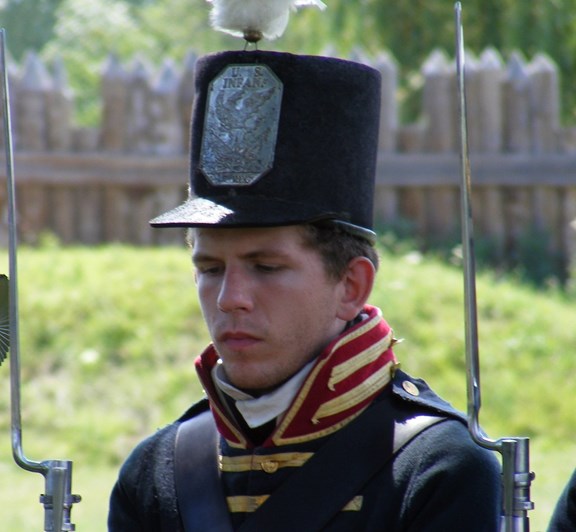 Fort Meigs State Memorial
Built by William Henry Harrison in 1813, Fort Meigs is the largest walled fortification in America. The blockhouses contain exhibits from Ohio's participation in the War of 1812. Weekend demonstrations and self-guided tours are available. For more information call 491.874.4121.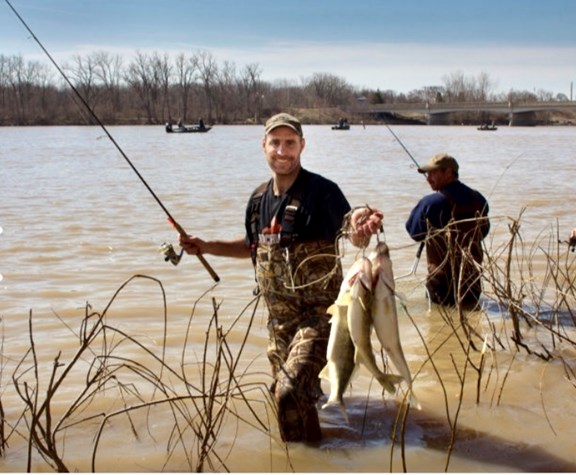 Spring Walleye Fishing
Fishermen come from several states to wade in the Maumee River catching early Walleye. Close by the KOA, we can point you to the hot spots.
Local Area Recreation Near Toledo East / Stony Ridge KOA Journey What's going on in Toledo?
Want to know what's going on in Toledo?  You can plan your visit at "Destination Toledo" at www.visittoledo.org to see current and upcoming events, places to see and things to do. Dining
 The Toledo area has great dining opportunities. Many restaurants featuring fine dining to family-type fare are within a short distance from the campground. And, of course, we have at least one of every fast food chain nearby! Shopping
The new Fallen Timbers upscale mall and Levis Commons await exploration. Visit the quaint local towns of Luckey and Pemberville for antique and small town shops. The Toledo Farmer's Market is open on Saturdays in the summer season. Shop for fresh fruit, vegetables, flowers and baked goods. Camping World, Bass Pro and Cabela's in Dundee, MI (40 mins. away) await outdoor enthusiasts. Fine Arts
The Toledo Museum of Art- Since its founding in 1901, the TMA has earned a global reputation for the quality of collection, for innovation, and its extensive education programs. Thanks to its benevolent founders, the TMA is free of charge. The museum is open Tuesday and Wednesday - 10 am to 4 pm, Thursday and Friday - 10 am to 9 pm, Saturday - 10 am to 5 pm, Sunday - noon to 5 pm.
2445 Monroe St.
Toledo, OH 43620 Fine Arts
The Toledo Symphony Orchestra -  The TSO is a community supported organization that is an exceptional musical presence for the area. It's professional musicians and teachers deliver quality performance and music education for all.  Check out all the upcoming events at the TSO website.
1838 Parkwood Ave
Toledo, OH 43604