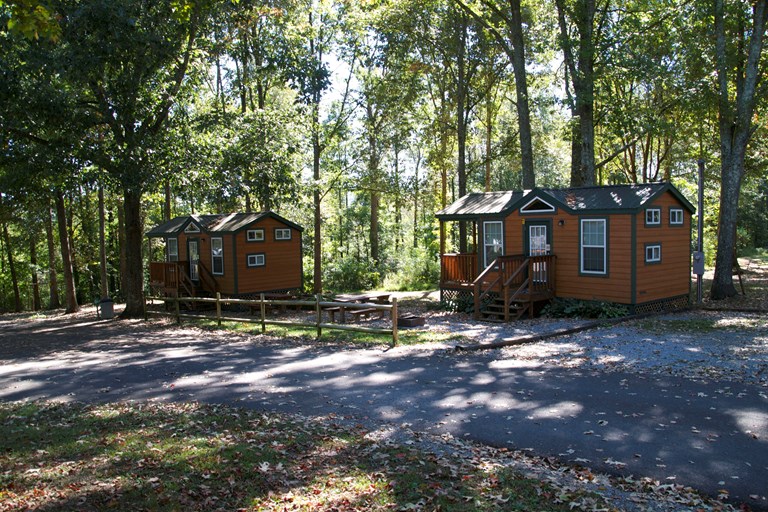 Local Area Recreation Near Sweetwater / I-75 / Exit 62 KOA
We are close to the Great Smoky Mountains and near the TVA lakes which offer great Bass fishing and various water activities. Our charming little town of Sweetwater was voted the number one Antiques Day Trip in Tennessee...and this whole area is rich in civil war history. We have MANY guests who use our location as home base for day trips to Gatlinburg, Pigeon Forge, Chattanooga and Knoxville.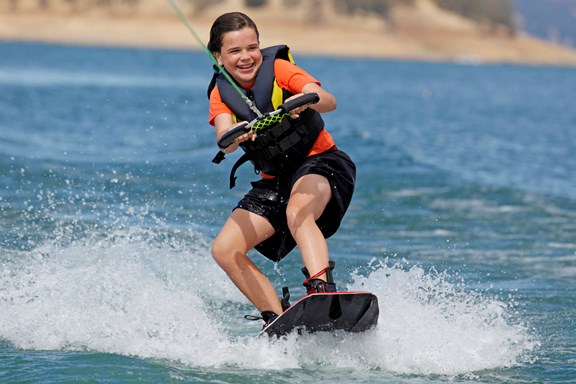 Water Sports
Our are of Tennessee offers limitless opportunities to enjoy a wide variety of water sports. Nearby lakes such as Fort Loudoun, Melton Hill, Tellico and Watts Bar provide a playground for water sports of all types.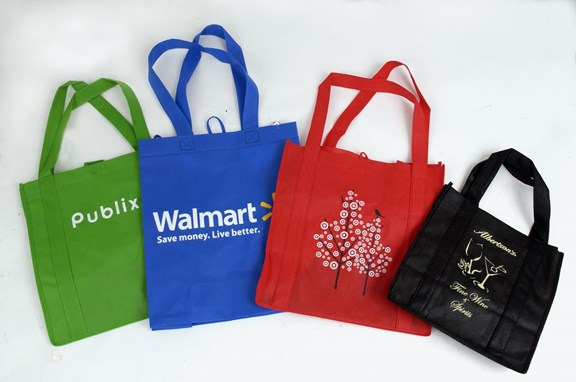 Shopping
Fleas Unlimited is one of the most popular places to find unique items in our area but there are plenty of places to shop for antiques and everything else you might need as well. Just ask our friendly office staff if you are looking for something specific and we'll do our best to help you find it.
Arts & Entertainment
From festivals to celebrate the various seasons to performing arts and captivating theatre performances, you'll find no shortage of entertainment here in Loudon County. The Loudon Tate & Lyle Performing Arts Center and the Lyric Theatre should be two of your first stops if you enjoy the arts.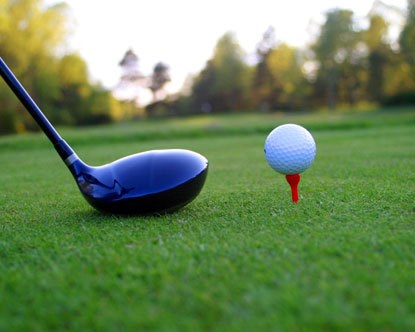 Golfing
Golfing is one of the most popular activities for enthusiasts of all ages. Here in Loundon County we have courses like Tellico Village, Rarity Pointe, Executive Meadows, Landmark Golf Club at Avalon, Riverview Golf Course and Cedar Hills Golf Club.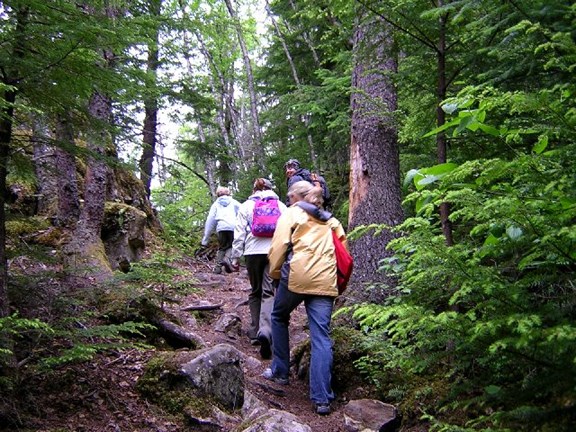 Hiking & Walking
If enjoying the beauty of the outdoors is one of your priorities, there may be no better place than Eastern Tennessee. Among the places we have to explore are the East Lakeshore Trail and the Mountain Survivor Trail for hikers, the Historic Lenoir City and Historic Loudon Walking Tours, the Tail of the Dragon as well as the Cherohala Skyway for those who prefer the comfort of sightseeing from their own vehicle.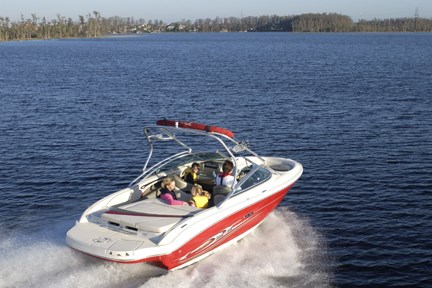 Boating
Although there are many places to enjoying a day on the water here in Eastern Tennessee, there are two places we always recommend to campers that seem to leave most people satisfied with their experience. For boating services as well as rentals we recommend the Lake Ocoee Inn or Tellico Harbor.