Local Area Attractions Near Sweetwater / I-75 / Exit 62 KOA
Sweetwater Valley KOA has so much to offer. You can stay on site and enjoy a quiet day or take advantage of our seasonal amenities. You can also use us as a perfect basecamp for day trips to a multitude of awesome destinations including Gatlinburg/Pigeon Forge, Knoxville, Chattanooga, Bald River Falls, Cherohala Skyway, Wears Valley, etc. We also have quite a few interesting things to go see and do within 15 minutes such as The Lost Sea and our historic downtown antique stores.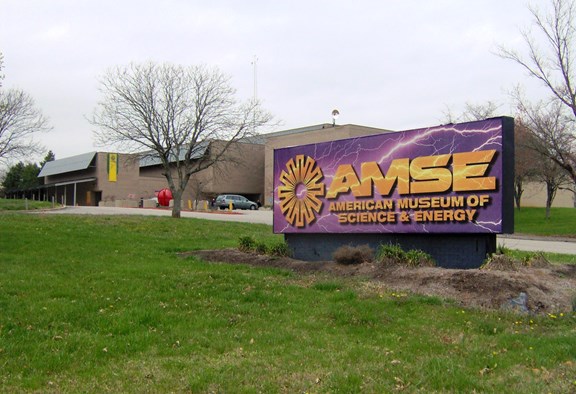 American Museum of Science and Energy
A super-secret city during World War II, Oak Ridge is now a world famous center for energy research and development. The American Museum of Science and Energy is packed with models, movies, demonstrations, devices, gadgets, and machines--all designed to tell the story of energy. This is a story of mystery and drama that has fascinated man ever since he learned to control fire.
300 S Tulane Ave
Oak Ridge, TN 37830
Knoxville Zoo
Gorilla Valley, Cheetah Savanna and the African Plains are only a few exciting exhibits you will discover at the Knoxville Zoo. At the Knoxville Zoo, you will experience animals from around the world that are living in the heart of East Tennessee.
3500 Knoxville Zoo Dr
Knoxville, TN 37914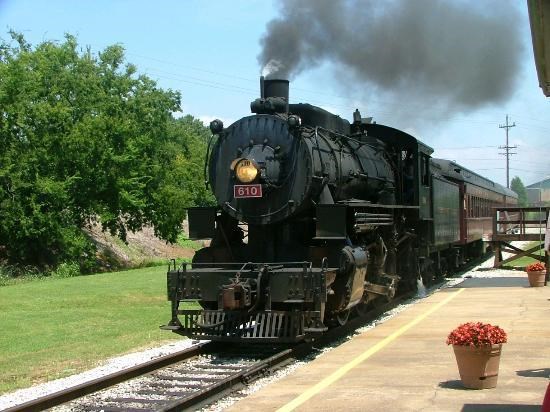 Tennessee Valley Railroad
The "Golden Age" of American railroading lasted for about fifty years during which time rail empires were built, two world wars were fought and frequent passenger trains rolled almost everywhere. The Pullman Company provided over 50,000 berths each night and steam locomotives were the power of choice. The Tennessee Valley Railroad was founded in 1961 by a small group of Chattanooga rail fans determined to preserve operating steam passenger trains. From a faint hope in 1957, Tennessee Valley RM has become the largest operating historic railroad in the south.
4119 Cromwell Rd
Chattanooga, TN 37421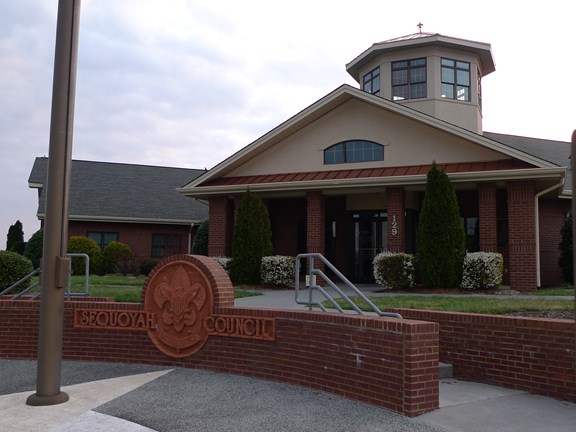 Peregrine International Museum of Scouting
Walk through the history of the Scout Movement from all around the world. It takes you from the birth of the founder Lord Baden-Powell of Gilwell through his exploits in the Boer War as he formulated the idea for the Movement. It then takes you through the first Scouts in England to the spread of Scouting to the United States. There are souvenirs to buy and memoirs to acquire and remember from the past.
6588 Highway 411 South
Greenback, TN 37742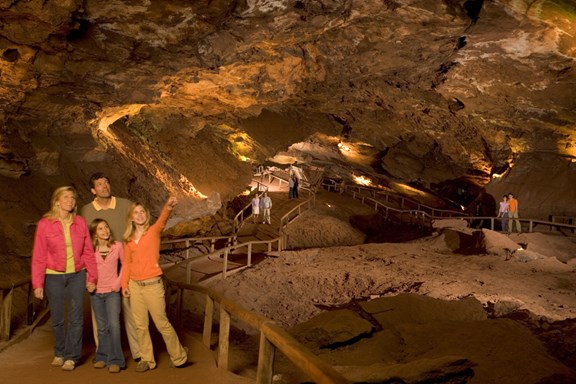 The Lost Sea
The Lost Sea is America's largest underground lake. The temperature remains a pleasant fifty-eight degrees year round, and there are no stairs to climb! Wide sloping walkways take you on an adventure to the many interesting rooms, some of which are among the widest, highest, and largest rooms of any caverns in the Southeast. Upon entering the lake room you will board large glass bottom boats for an exciting trip on the Lost Sea. While on the trip you will observe some of the largest rainbow trout in the United States.
140 Lost Sea Rd
Sweetwater, TN 37874
Local Area Recreation Near Sweetwater / I-75 / Exit 62 KOA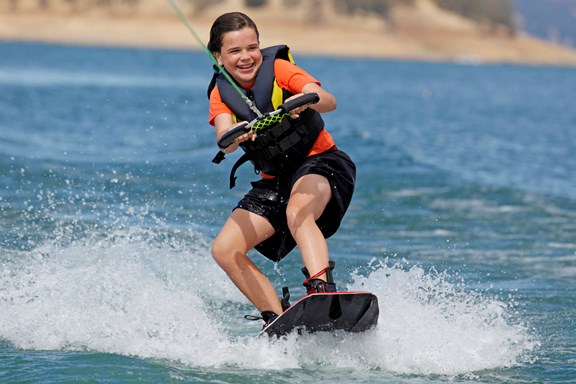 Water Sports
Our are of Tennessee offers limitless opportunities to enjoy a wide variety of water sports. Nearby lakes such as Fort Loudoun, Melton Hill, Tellico and Watts Bar provide a playground for water sports of all types.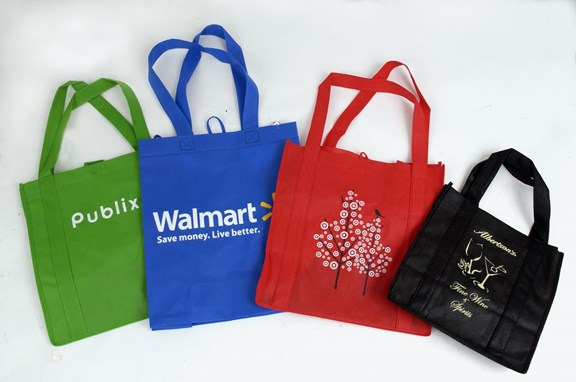 Shopping
Fleas Unlimited is one of the most popular places to find unique items in our area but there are plenty of places to shop for antiques and everything else you might need as well. Just ask our friendly office staff if you are looking for something specific and we'll do our best to help you find it.
Arts & Entertainment
From festivals to celebrate the various seasons to performing arts and captivating theatre performances, you'll find no shortage of entertainment here in Loudon County. The Loudon Tate & Lyle Performing Arts Center and the Lyric Theatre should be two of your first stops if you enjoy the arts.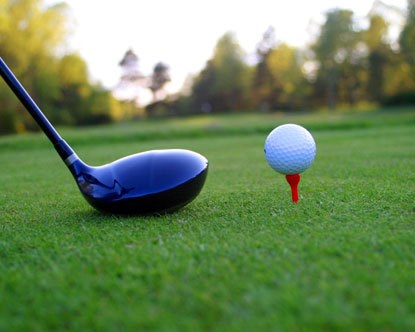 Golfing
Golfing is one of the most popular activities for enthusiasts of all ages. Here in Loundon County we have courses like Tellico Village, Rarity Pointe, Executive Meadows, Landmark Golf Club at Avalon, Riverview Golf Course and Cedar Hills Golf Club.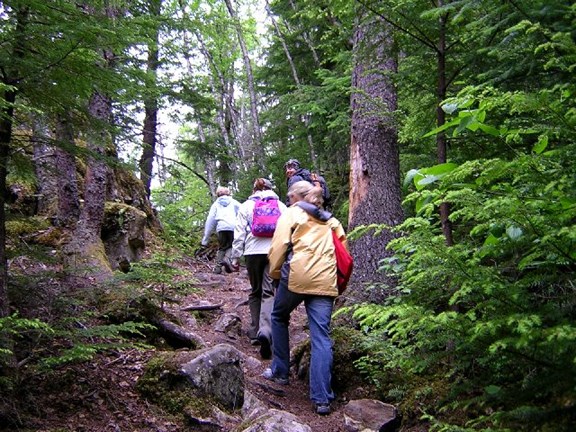 Hiking & Walking
If enjoying the beauty of the outdoors is one of your priorities, there may be no better place than Eastern Tennessee. Among the places we have to explore are the East Lakeshore Trail and the Mountain Survivor Trail for hikers, the Historic Lenoir City and Historic Loudon Walking Tours, the Tail of the Dragon as well as the Cherohala Skyway for those who prefer the comfort of sightseeing from their own vehicle.