Mom's Guide to Camping Without Cooking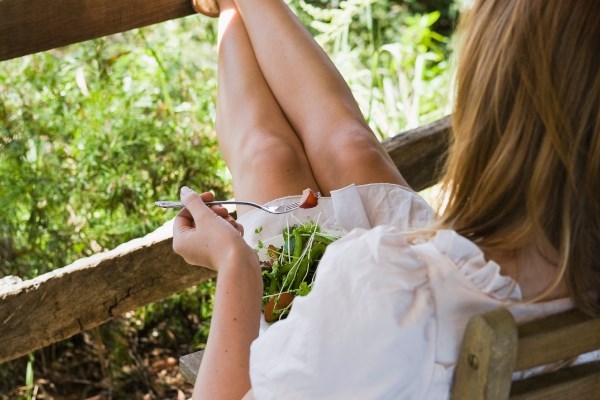 Some people live for a meal cooked over a campfire. In fact, there are entire books dedicated to the art of it. Then there are those of us that want camping to be a little more about relaxing and a lot less about planning, schlepping ingredients over hundreds of miles, and feeding your family like a female pioneer.
For most moms, vacation means doing all the things you do at home in a different place. It's bad enough when your family won't eat the dinner you cook at home never mind them rejecting the meal you slaved over a literal campfire to create.
What is a tired camping Momma to do? Even if you are on vacation your family needs to eat! We have just the thing to help you balance vacationhood with motherhood.
No-Cook Meals
There is no shortage of resources out there for no-cook camping recipes. Most of these recipes allow for any prep work to be done pre-vacation and meals to be produced with very little sweat from your brow. Don't believe me? Here is an entire day's worth of meals completely cooking-free!
Breakfast- Overnight Oats
I love the simplicity and focus on wholesome ingredients in this recipe from Parked in Paradise.

Lunch- Open-Faced Sandwich
The open-faced sandwich has gained in popularity in the bougie/ hipster crowd for being a healthier choice sandwich. Personally, I like them because they aren't shy about the fact that the bread is just a delivery system for the delicious filling. This version from the Florida RV Trade Association calls for avocado, endive, and grape tomato, while my favorite is a twist on the classic Caprese salad.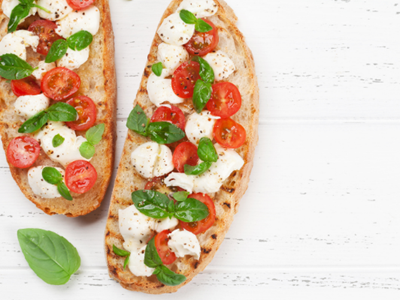 Dinner- Camping Charcuterie
With pre-diced cheese and meat, and a selection of your favorite veggies, snacks and spreads not to mention endless wine pairings, the charcuterie board couldn't be more camper friendly. Seriously, check out this divine charcuterie featured in the GoRving.com article, Building Epic Charcuterie While Camping.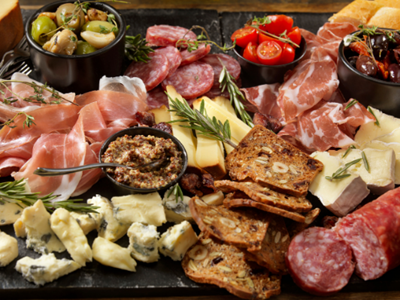 Need More Ideas? Check out this amazing selection of resources.
Order In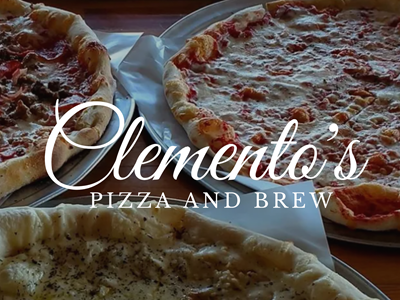 Relatively new on the Strafford KOA scene Clemento's Pizza and Brew makes top-notch thin crust pizza, salads, sandwiches, and subs. They offer Free delivery on orders over $25 and save 10% on pick up and dine-in orders when you show your car tag.
Clemento's Pizza and Brew
160 Washington St Rochester NH 03839
(603) 948-1062
www.clementospizza.com
Dine Out
Great food and a stellar atmosphere are what you'll find when you treat yourself to a night out at local hot-spot, Mitchell Hill BBQ. Mitchell Hill is a family-owned restaurant featuring frequent live music and the best BBQ on the Seacoast. Free Apps are available with the coupon in your guest guide and they offer free delivery to your site.
50 N. Main St. Rochester NH
(603) 332-2537
Let the Kids Cook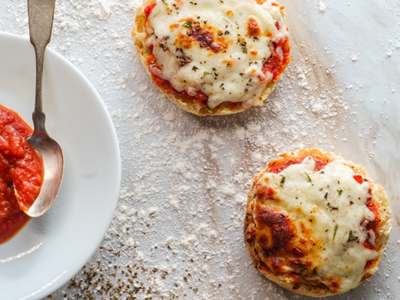 Let your kids feed you for once with these simple, family and camping-friendly recipes.
How about you? Do you have any great recipes to share?