How to Plan a Romantic Camping Getaway #Glampingisforlovers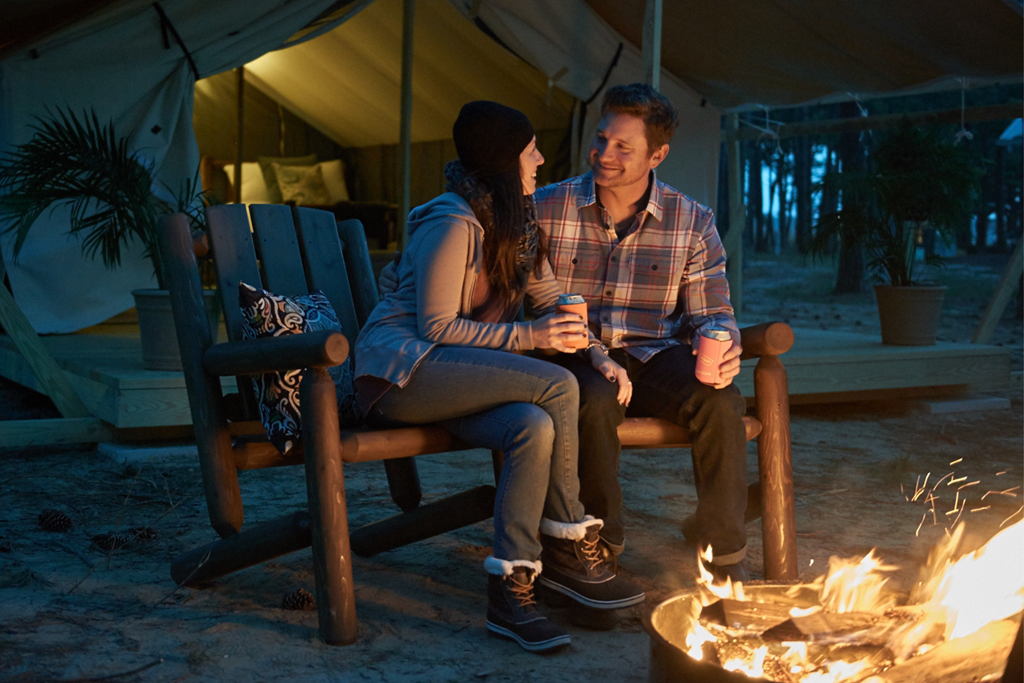 Let me paint you a picture; your luscious valentine cuddled beside you, a jeweled sky above you, a crackling fire before you. A moment of peace and connection.
Let me pause here and acknowledge; half my audience is rolling their eyes and the other half took a big sigh. I find when it comes to romance people live in one of 2 camps- Camp "I Hate Mushy Junk" and Camp "I Want More Romance".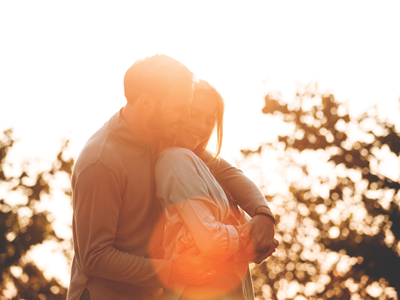 What if I told you that Strafford KOA is Camp "Best of Both Worlds"? Strafford is a place where you can get away but also reconnect. Fireside you can completely relax, but also focus on what's important. Want to make more room for lovin' in your life? Well, my friend, #GlampingisforLovers.
Here's the truth, there is no situation more naturally disposed to romance than camping. I know many people see family vacations and boy's weekends of beer pong and fishing, but there is a new, more lover-friendly alternative. Hello, glamping.
Now you may not be "woke" enough to be up on the slang so I'll tell you, glamping is, according to Wikipedia, "a portmanteau of glamorous and camping" which suggests a style of camping that marries the rustic with little luxuries and resort-style amenities.
In short, camping is no longer about sleeping in a leaky tent, on a rocky piece of ground, and doing your business behind a bush with a shovel. In fact, I would say that while camping is still a wonderful choice for budget-conscious families and guys looking to escape the grind for a few days, the best reason for a camping weekend is to rekindle the fires of romance.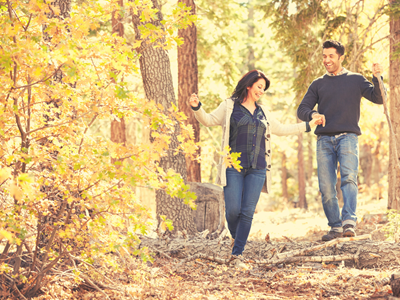 Think about it. One of the main tenants of romance is time. In order to make your love feel wooed and special, you have to set aside time for them. As we already discussed in our Resolve to Reconnect series, "when it comes down to it, living a happy life is about time."
Another important factor in creating romance is planning. Now of course there is something to be said for spontaneity, but being spontaneous is about opportunity. Planning is about creating opportunity. There are a million different ways to spend a day at Strafford KOA and we would like nothing better than to help you plan your best day.
Need a little help in the romance department? Lucky for you we here at Strafford KOA are professionals. Here are our tips for planning the ultimate romance filled glamping trip.
1. No matter what your relationship status if you want to have a romantic getaway you have to ask yourself, "What am I going to do to make my person feel special?"
When your answer is a romantic getaway to Strafford, we will do the heavy lifting. We provide the time and space to focus on each other. Accommodations like our waterfront safari tents or deluxe cabins add a layer of posh to the camping experience. Then, amenities like an onsite food truck, store delivery, pool, boat rental, and golf carts add the wow factor.
2. But you still have to do your part, so plan ahead! Make your reservation well in advance so you are sure to get the dates and accommodation types you want. Reserve your golf cart, make dinner reservations at the Governor's Inn, pack some extra candles, order some chocolate covered strawberries from Potter's House. I know I'm edging towards Camp "Mushy", but I swear one small gesture will go a long way.
3. Romance is about taking those things you do as a couple and making them special. So think about what you like to do together and turn it up a notch.
Like to take the Harley out for a cruise? Ask the front desk about the beautiful local lakeside rides.
Like to hike? Order a bag lunch from one of our amazing local partners and pick from dozens of amazing local jaunts.
Like to Kayak? Rent a pair and take a sunset row around our private pond.
Like to play games? Challenge your love to a game of cornhole- loser gives the foot rubs.
I could go on forever. Whatever you're into we are happy to help you plan something special.
How will you be celebrating the love in your life this year ?