Starbuck / Lyons Ferry Marina KOA Holiday Recreation
All season long enjoy fishing for Trout, Bass, Walleye and Catfish on the river. Park guests love our dog park with agility toys for their 4 legged friends.From memorial Day through Labor Day we offer Pedal Boat rentals and Weekend Movie nights under the stars.  You can also check out ladder golf, corn hole or bocci ball games.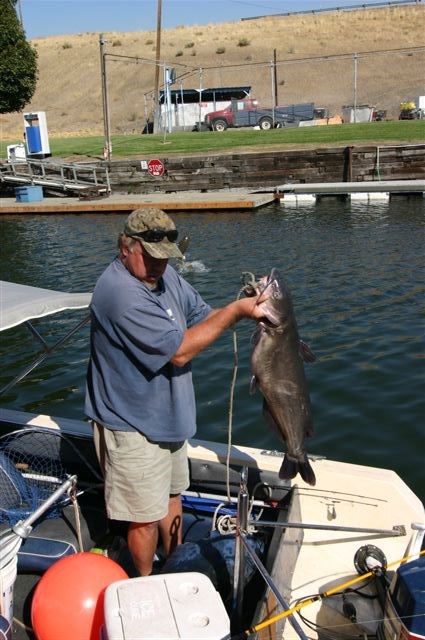 Fishing at the KOA
Fantastic fishing is right here at the KOA. Trout, Bass and Catfishing are all out your front door.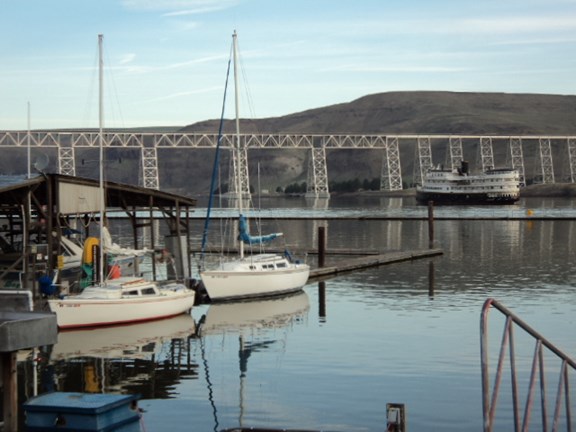 River overlook deck
This platform sits directly on the banks of the Snake River and is a wonderful spot to watch a sunset. Overlooking the river and the 100 year old Joso railroad bridge it is a great place to relax. Feel free to bring a lawn chair and a cool drink or your fishing rod while you watch to the sun go down.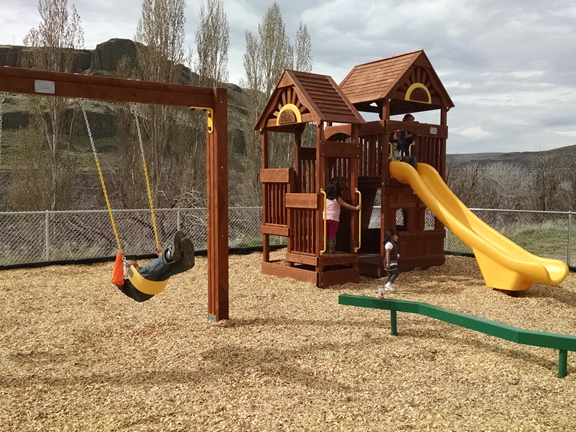 Playground
A great spot to play. Swings, Castle, slide, Spring Rider and moe!For kids 2 - 12
Local Area Recreation