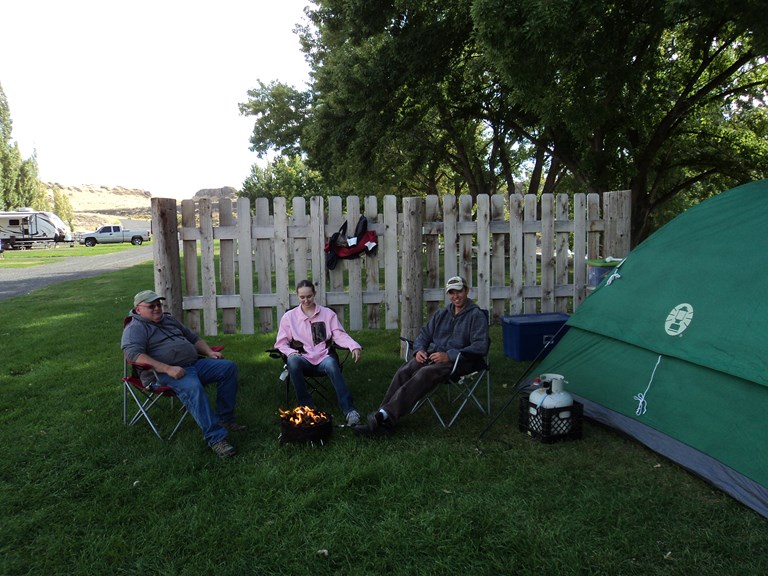 Starbuck / Lyons Ferry Marina KOA Recreation
Local Area Recreation Near Starbuck / Lyons Ferry Marina KOA
From visiting a nearby 200' waterfall, visiting the nearby swimming beach or spending the day on the Snake River fishing outdoor fun awaits!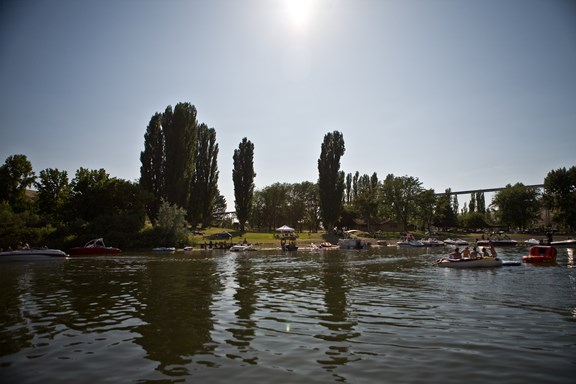 Local Swimming area
Nearby, 5 minutes by car, is a great state park swimming area. A Washington State Discovery pass is required for access. Passes may be purchased at the KOA or at the swim area. Historic Towns nearby
Nearby are the historic towns of Dayton & Pomeroy Washington. Visiting local museums, antique shops and micro breweries and wineries make these towns a great way to spend an afternoon.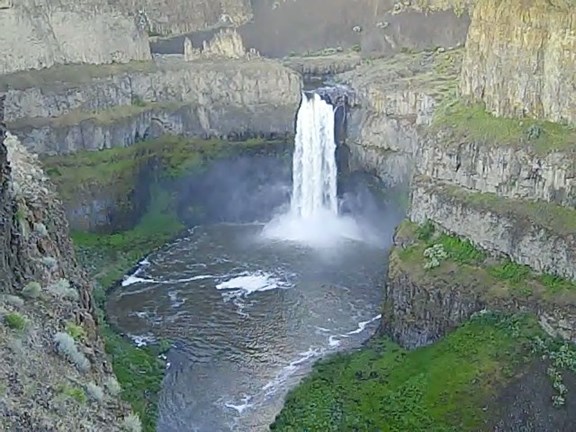 Palouse Falls - Official waterfall of WA State!
15 minutes away is an amazing site. Nearly 200' high pouring through a balsalt cliff into the canyon below Paluse Falls is a site to see. Hiking trails and great views make this a must, especially at sunrise / sunset!